Inside AFP
AFP: Nearly 150 people to cover a very unusual World Cup
Most of our staff are already hard at work in Doha: AFP has nearly 150 staff from 30 countries to cover the World Cup that kicks off on Sunday in Qatar.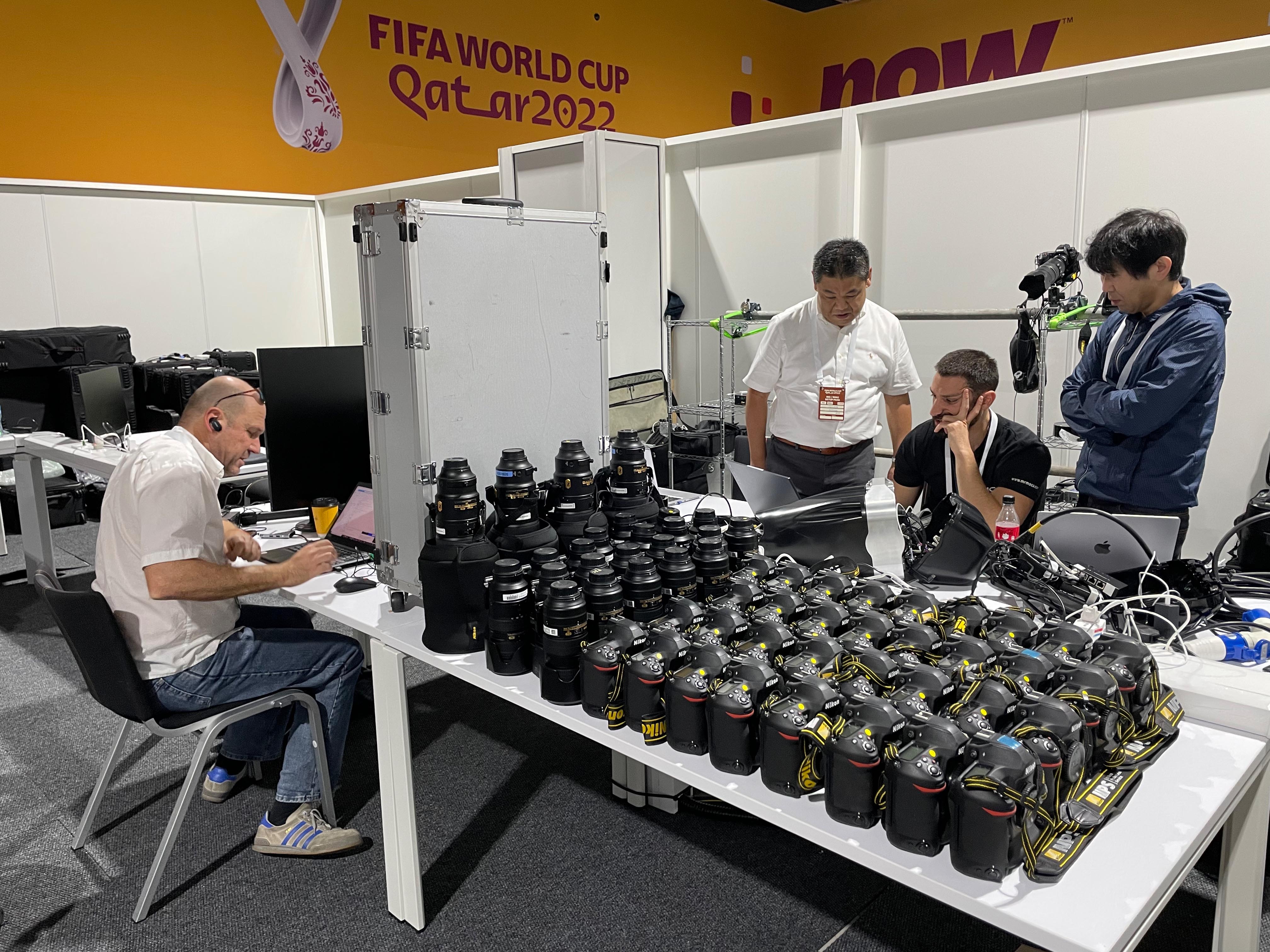 © François-Xavier Marit / AFP

For AFP, the coverage of this very unusual World Cup started in 2010 when Qatar was named host. From its permanent bureau in Doha or from its global network, AFP has followed all the controversy surrounding this global event, from human rights to the environment and discrimination.
© Tetsuya Takeshita

On the ground, AFP will be covering in text, photo and video, and in 6 different languages (English, French, Spanish, Portuguese, Arabic and German) all the action in and around the stadiums and fanzones up until the final on December 18. And with its unparalleled network across 151 countries, AFP will report on the reactions, from all four corners of the planet, to this exceptional event.