Unique ARCHIVE
of photos and videos for documentaries, films, TV programmes and exhibitions
AFP is a leading content agency with an unrivalled and continuous production of images.
We have been covering the events shaping our world for decades, with production centres in more than 200 countries. Our expertise and reputation makes us an ideal source for high quality images for all types of audiovisual production, with content spanning the most varied of historical and current topics.
Our collection encompasses thousands of hours of HD video on the most diverse themes and places in the world.
¿Qué ventajas tiene nuestro banco de imágenes?
-Contiene miles de horas de video en HD y más de 30 millones de fotos
-Es de fácil y rápido acceso
-Damos asistencia y acompañamiento en la búsqueda de imágenes
-Puedes descargar gratuitamente maquetas para trabajos de pre-edición y montaje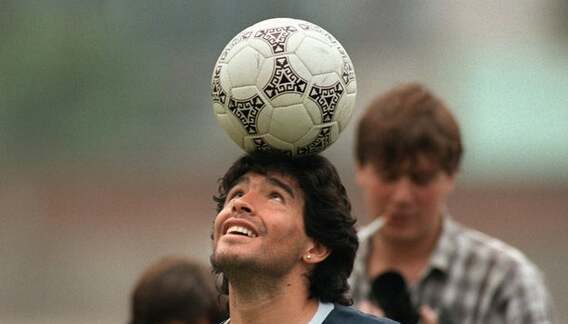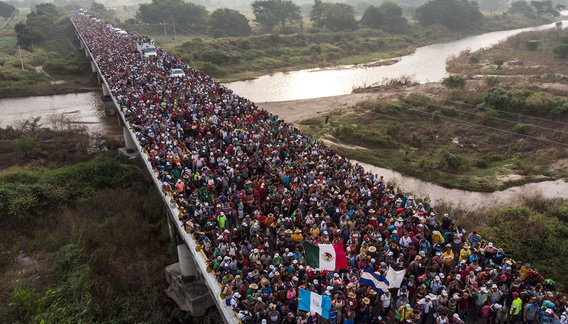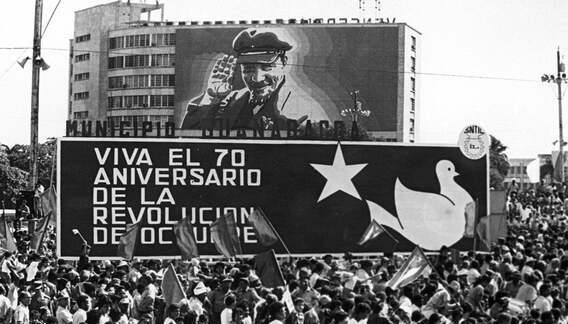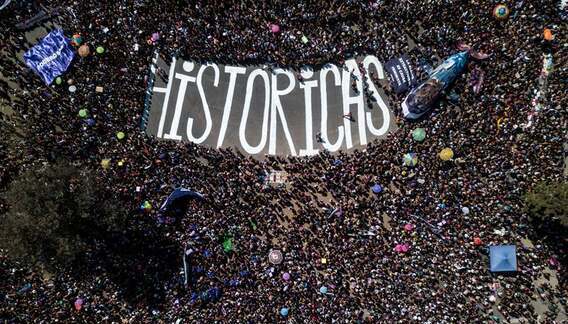 productores · filmmaker researcher · editores · archival producer · freelancer
Servicio exclusivo:
¿Necesitas grabar en el extranjero?
FACTSTORY es la productora de contenidos creativos del grupo AFP. Especialistas en contar historias.
Somos capaces de grabar imágenes de alta calidad en los países que necesites para tu proyecto audiovisual, reduciendo tus costos de producción.
Ventajas para productoras, plataformas o canales de TV:
-Coordinación de guión, pre y post-producción
-Altos estándares de calidad técnica y de recursos humanos
-Organización logística: transporte, alojamiento, permisos, protocolos sanitarios
-Colaboración con el cliente que marca su impronta a nivel de estilos, planos o enfoque