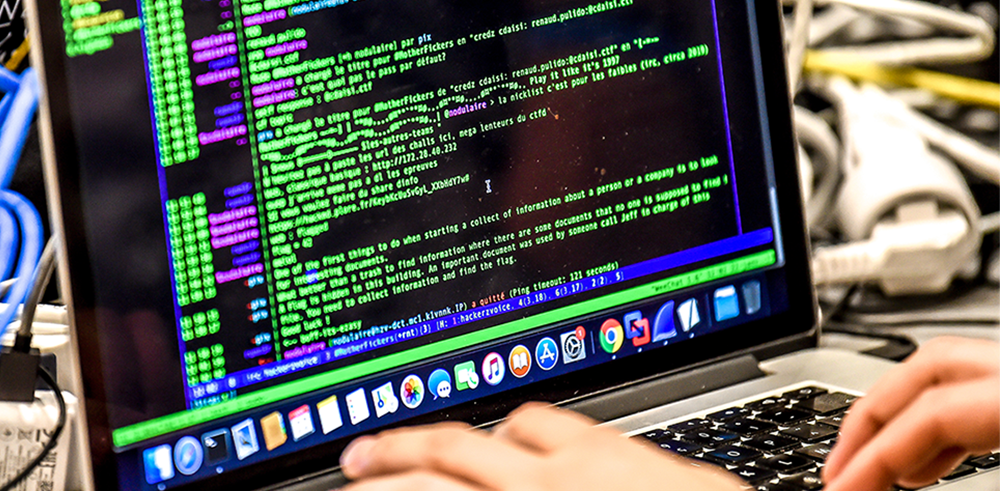 A ONE-OF-A-KIND LIVE PRODUCTION
FROM ALL YOUR PLATFORMS
_____________________

Are you a media? A company? A developer?
AFP Content API is the solution you need.
AN EXCEPTIONAL MULTIMEDIA COVERAGE

Customise your access to content
An optimized search engine
Content enriched with metadata
Reduce your technical costs and development time
RESTful APIs, responses in JSON or XML
Store only what you need
>> Access online documentation
Optimise your user experience for a better allocation of your resources
Access AFP's database directly from your applications, your digital platforms or your production tools
Find the right content faster and more easily
More than
8,000
items per day
More than
640,000
metadata to customise your requests
Visit AFP Content API portal to find information,
access documentation and request access.