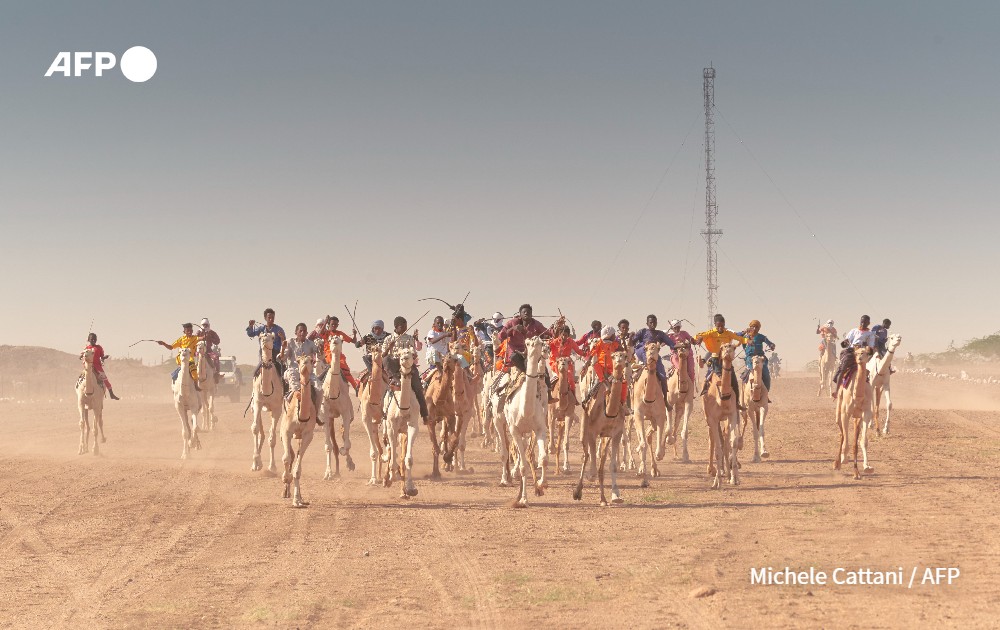 AFP has a long and rich history in Africa. In 1944, the agency launched a news service for the continent's French speaking nations, and in the 1960s it opened bureaux in the capital cities of all of the newly independent African countries, both Francophone and Anglophone.
Today, the editorial coverage of 53 countries is coordinated by 13 bureaux:
Algiers, Cairo, Khartoum, Rabat, Tunis and Tripoli for Arabic-speaking countries
Abidjan, Dakar, Kinshasa and Libreville for French-speaking countries
Johannesburg, Lagos and Nairobi for English-speaking countries.
AFP has an unparalleled network of more than 200 journalists of 50 nationalities, producing text, photo and video and providing fast, reliable and exhaustive coverage of international news, politics, sport, economics, lifestyle, culture, health, science and technology. More than 130 clients trust AFP in Africa every day.