Awards
AFP awarded at NPPA's 2023 "Best Of Photojournalism Competition"
The NPPA (National Press Photographers Association) Awards have honoured AFP photographer Luis Tato with three prizes in the Science, Science Story and Politics Story categories.
Based in Kenya, Luis Tato covers eastern Africa for AFP. The photographer has been honoured with the first prize in the Science category for his picture of elephant keeper Kiapi Lakupanai playing with two elephant calves in Reteti Sanctuary, at Namunyak Wildlife Conservancy, Kenya, on October 12, 2022.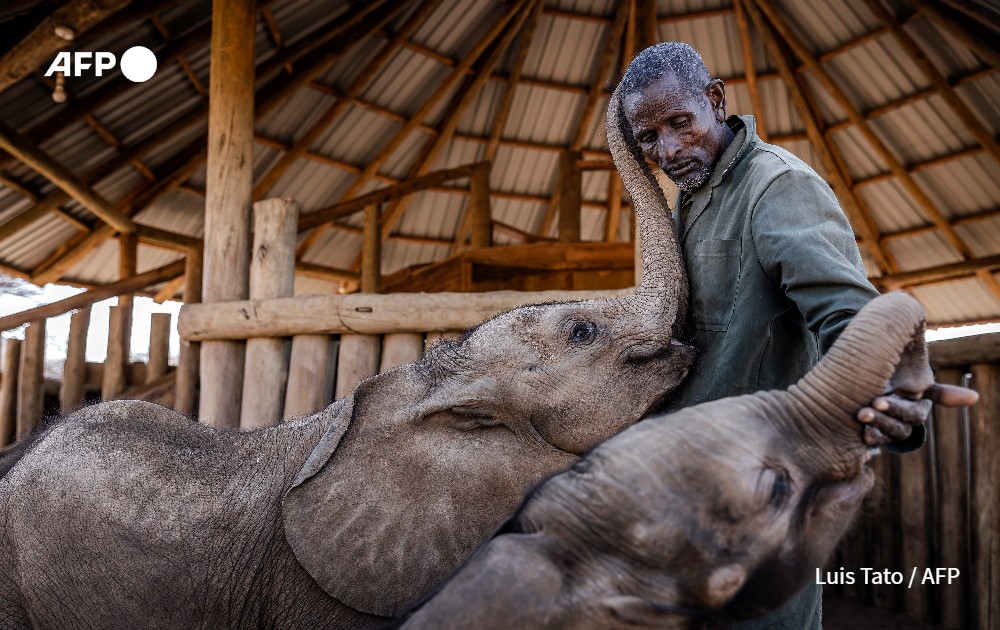 This same picture is also part of a series awarded with an honourable mention in the Science Story category.
Reteti elephants' Sanctuary has known several rescue operations and has become the home of several orphan and abandoned calves after the severe drought at Namunyak Wildlife Conservancy. This drought not only has deprived animals of food and water, it has also endangered the local population and threatened the region's biodiversity.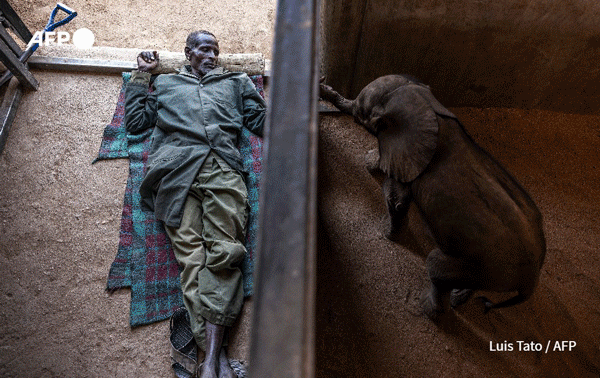 In the Politics Story category, Luis Tato received the 2nd prize for his coverage of general elections in Kenya. After months of intense political campaigns throughout the country, Kenyans voted on August 9, 2022 to decide between the opposition's leader Raila Odinga and former Vice-President William Ruto. William Ruto won the election with one of the narrowest margins in Kenya's history. Raila Odinga, who was candidate for the 5th time, contested the results but the Supreme Court rejected his submission.