You are here
Awards
Six AFP photographers win prizes at the second edition of the Paris Sport Photo prize
The 2021 edition of the international photography exhibition Paris Sport Photo gave six AFP photographers awardsin three of the six categories including the Grand Prix.
Jeff Pachoud won the Grand Prix as well as first prize for his black and white "best of " selection from the Tour De France. His entry was called "My Tour".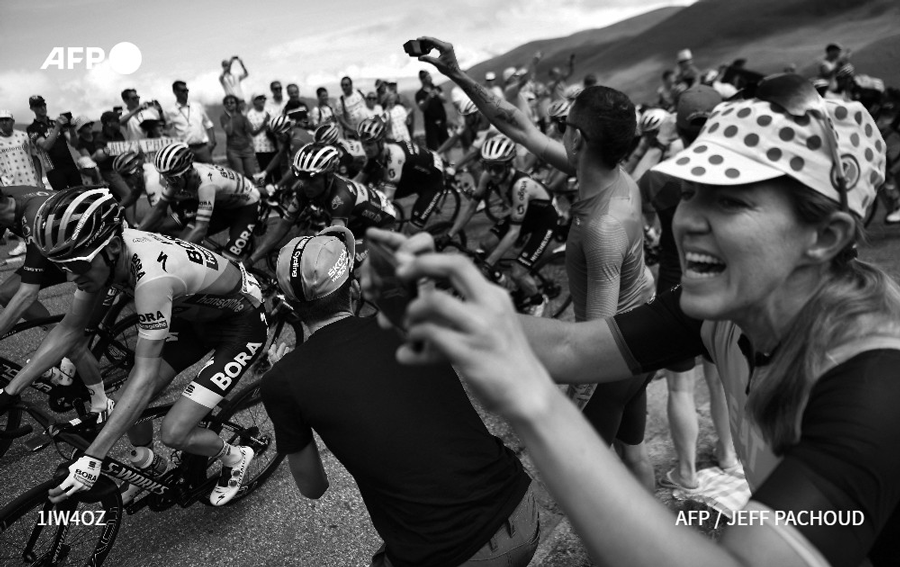 Antonin Thuillier received third prize in the Paris Sport Photo category for his "From Above" series from the 2019 World Athletics Championships in Doha.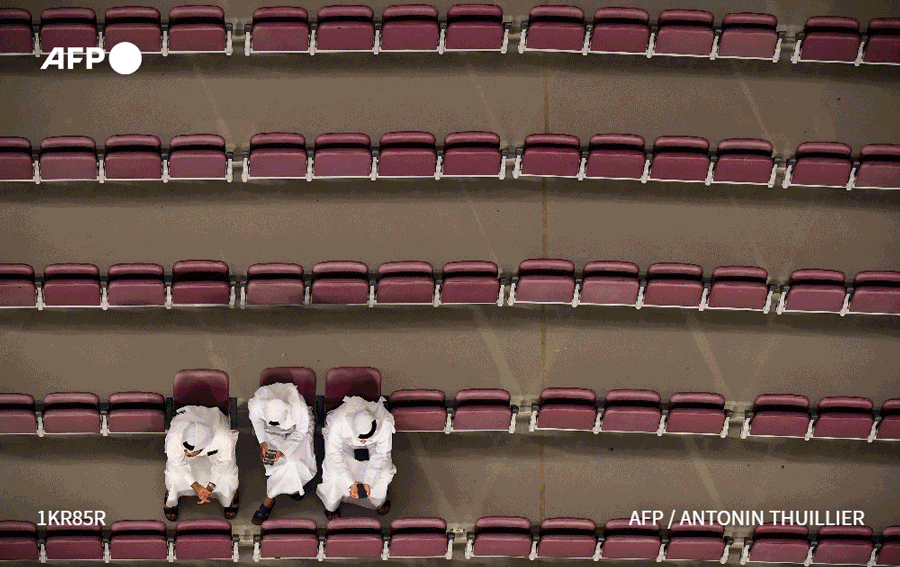 Raul Arboleda, who won a prize in the AIPS 2020, was awarded third place in the reporting category for his "You Set The Limits" story where he followed the daily routine of Alfonso Mendoza, the legless Venezuelan rapper and surfer.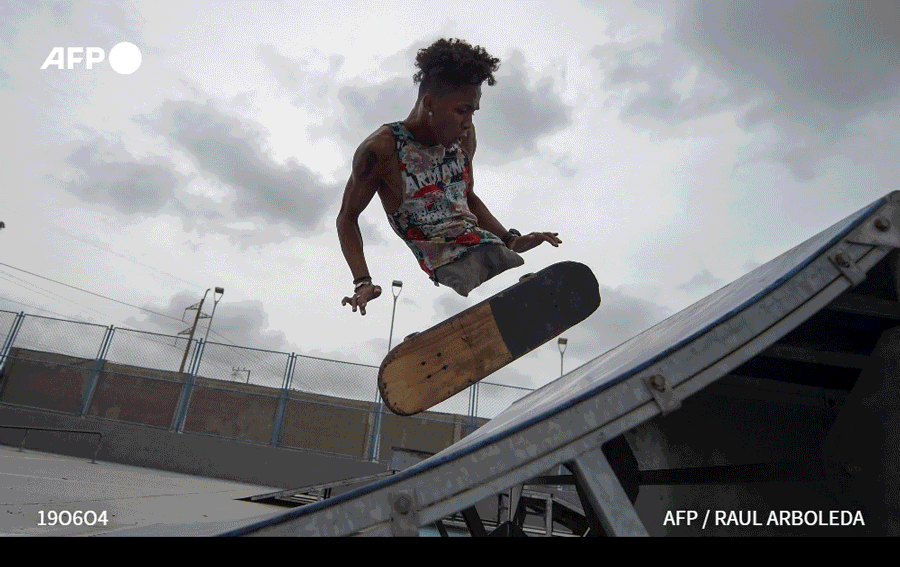 Kirill Kudryavtsev won second prize in the Off Beat category for an image of Russian Gymnast Dina Averina in the individual rhythmic competition in Minsk.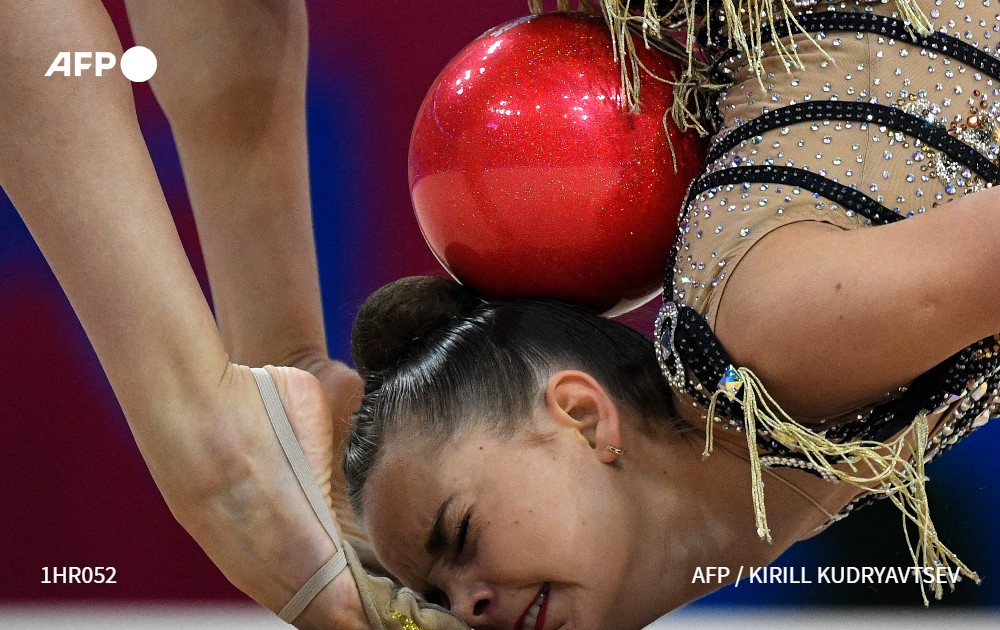 Also in the Offbeat category, Joe Klamar won third prize with an image of Spanish rider Hector Garzo crashing during the Czech Republic's Moto 2 Grand Prix on the Masaryk circuit.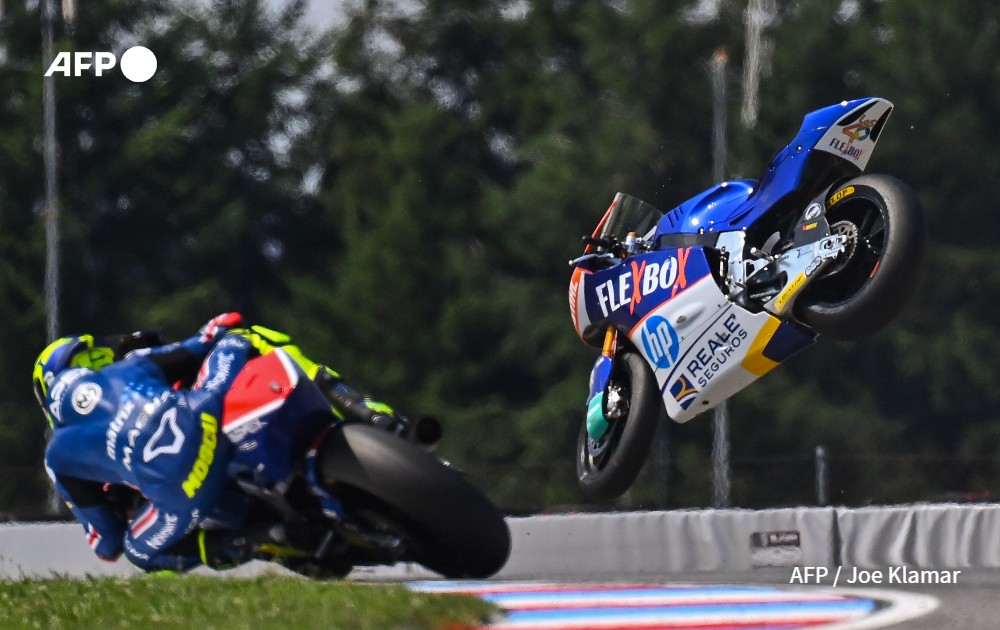 Finally, Fabrice Coffrini won third prize in the Action category for an image of Norwegian Halvor Egner Graneru during the World Ski Jumping Championship in Engelberg, Switzerland.