Awards
AFP photographer Sameer Al-Doumy rewarded at HIPA 2021
Sameer Al-Doumy wins 1st Place in the "General - Color" category of the HIPA's tenth season 'humanity' for a photo of migrants trying to cross the maritime borders between France and the United Kingdom.
This picture is part of a collective story made with his colleagues from AFP Thomas Bernardi and Clément Melki. Clément Melki has already been rewarded by the Varenne Prize in the Daily Press category for this story.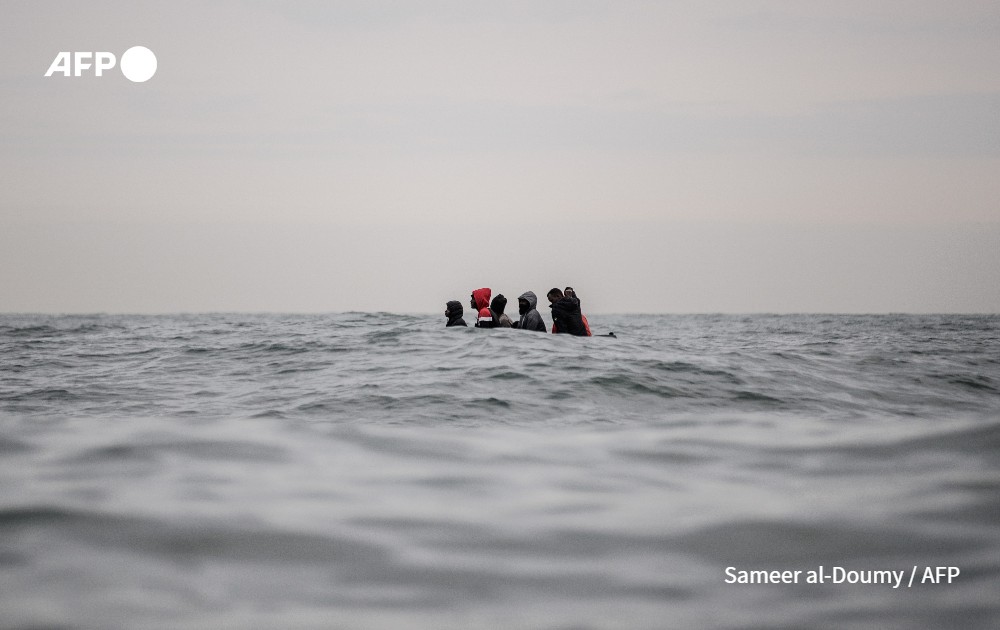 The Hamdan bin Mohammed bin Rashid Al Maktoum International Photography Award (HIPA) announced the winners of its tenth season of competition 'Humanity'. The Award appeals to all talented photographers across the globe, and nurtures national talent, which will in turn attract international art and cultural attention.