Awards
AFP awarded at the Sydney Film Festival
Karl Malakunas, deputy Editor-in-Chief Asia Pacific, won the Sustainable Future Award at the Sydney Film Festival on Sunday for his documentary Delikado.
The film tells the story of three environmental crusaders facing betrayal and murder as they battle to save an island paradise famed as the Philippines "last ecological frontier".
Delikado also received a Special Jury Recognition at the Los Angeles Asian Pacific Festival last month, and the documentary is being previewed at numerous festivals around the world.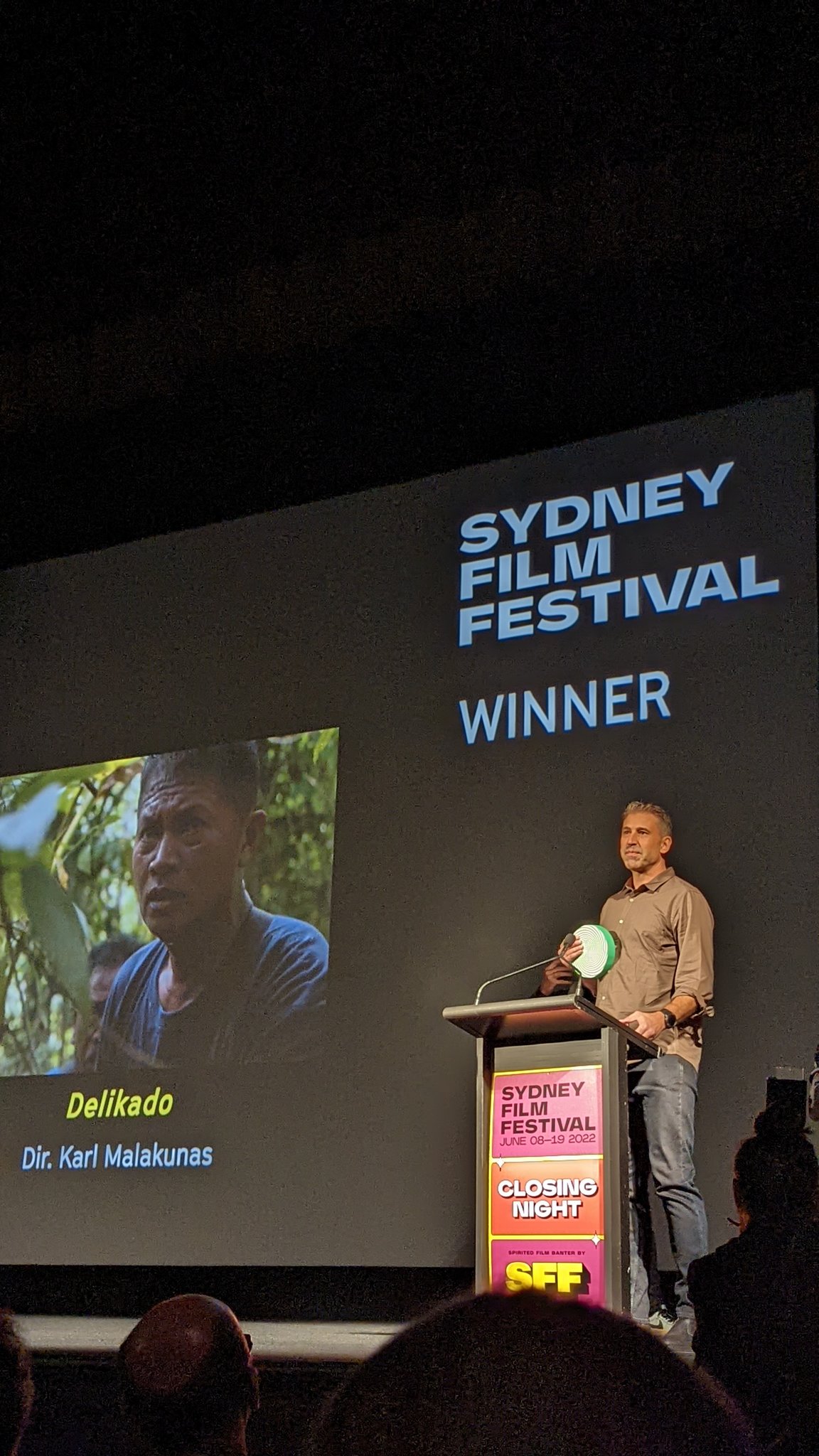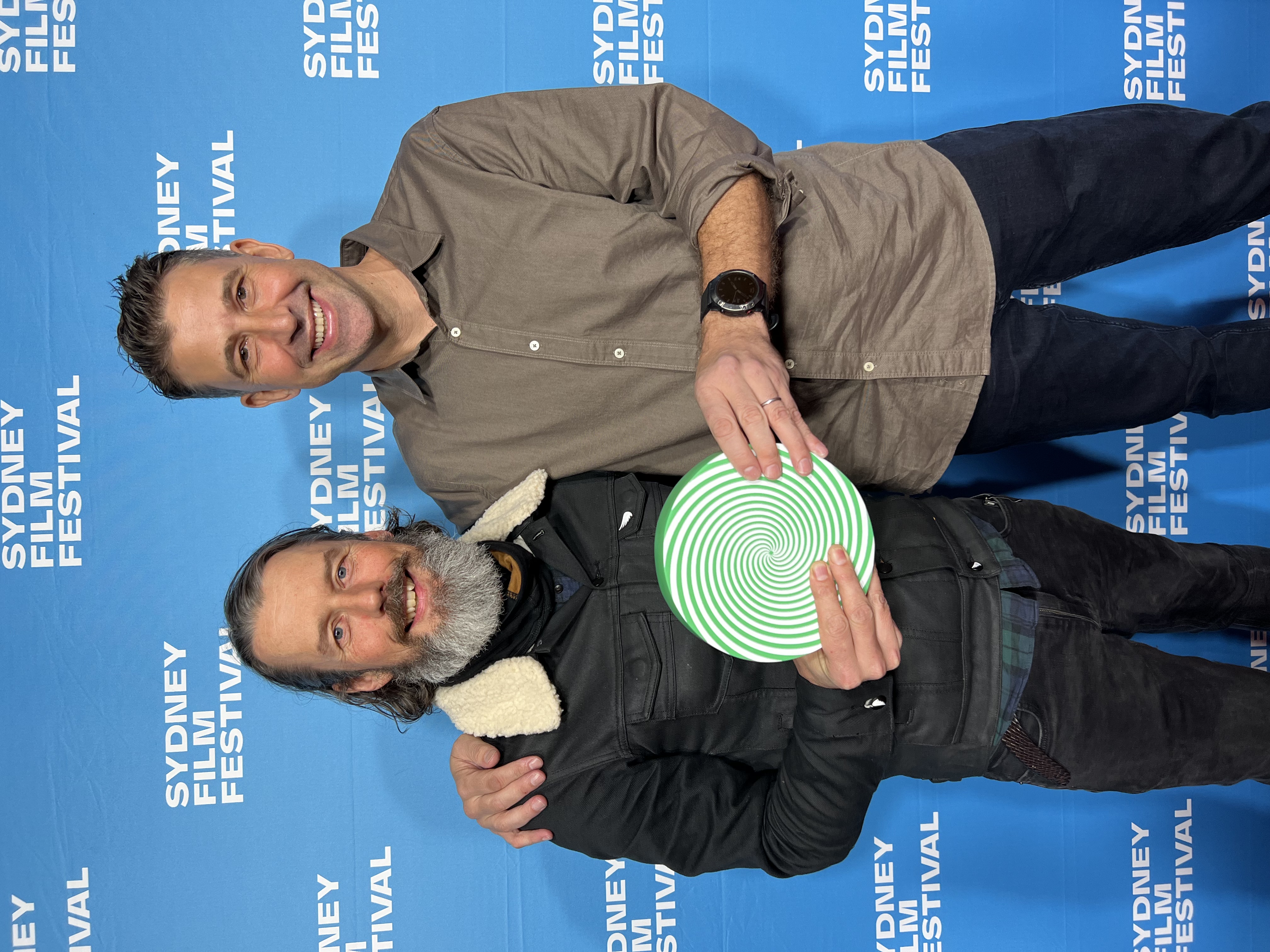 (Photo on the right: Tom Bannigan, the film's Director of Photography and Karl Malakunas)
_ _ _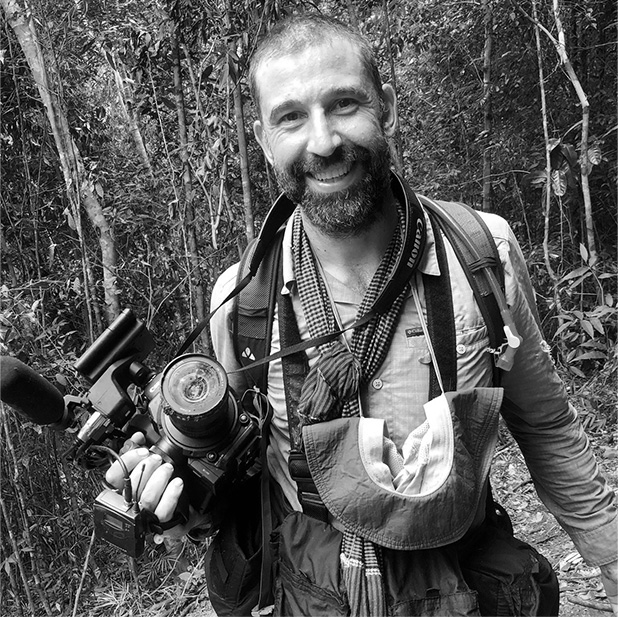 Karl is a filmmaker and journalist who has been based in Asia—covering environmental issues, conflict, natural disasters and political upheavals—for two decades. Karl is the Asia-Pacific Deputy-Editor-In-Chief for AFP based in Hong Kong. He is a Sundance Institute Documentary Film Program Fellow and a recipient of the SFFILM Vulcan Productions Environmental Fellowship. After living in the Philippines for eight years while working as Manila Bureau Chief for AFP, Karl has drawn on his experiences, contacts and deep inside knowledge of the country to make DELIKADO, his first feature film. His environmental reporting around the world has included covering the 2015 UN Climate Change Conference in Paris, the aftermath of Super Typhoon Haiyan in the eastern Philippines, and the coal-powered rise of China's economy.