Inside AFP
Miami AFP correspondent Leila Macor wins Sunshine State Awards
Leila Macor, AFP correspondent in Miami, just won the Journalist of the Year award for Spanish media, as part of the contest of the Sunshine State Awards. An event rewarding Florida's best reporters of all categories.
« A wonderful award for a great reporter, in a very competitive environment » rejoices Brigitte Dusseau, AFP Regional Director North America.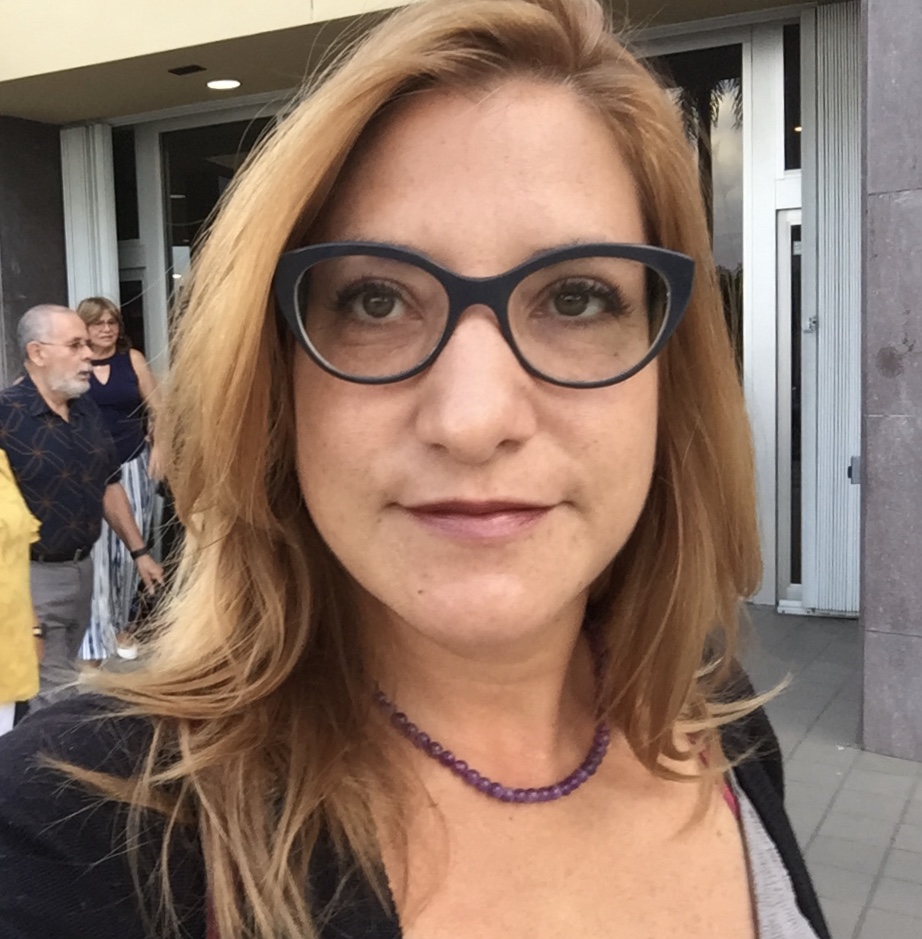 Born in Venezuela, Leila Macor left her country in 1996 for Uruguay. She debuted her career in 2005 when she joined the Agence France-Presse. She works on subjects in Spanish in the Miami area, where one of the biggest hispanic community in the US lives.
Here are some articles linked to her award winning:
The Sunshine State Awards is a contest organized by the Society of Professional Journalists. Since its start to this 26th year, the event is open to all professional print, broadcast and online journalists in Florida, Puerto Rico and the U.S. Virgin Islands.
Spanish speaking division is presented in partnership with the National Association of Hispanic Journalists. The contest also includes a Student division for students at Florida colleges and universities.
To learn more about the Sunshine State Awards and to see the others winner's list, click here.