Inside AFP
Hong Kong's MarketingPulse x eTailingPulse 2023 to converge global marketing heavyweights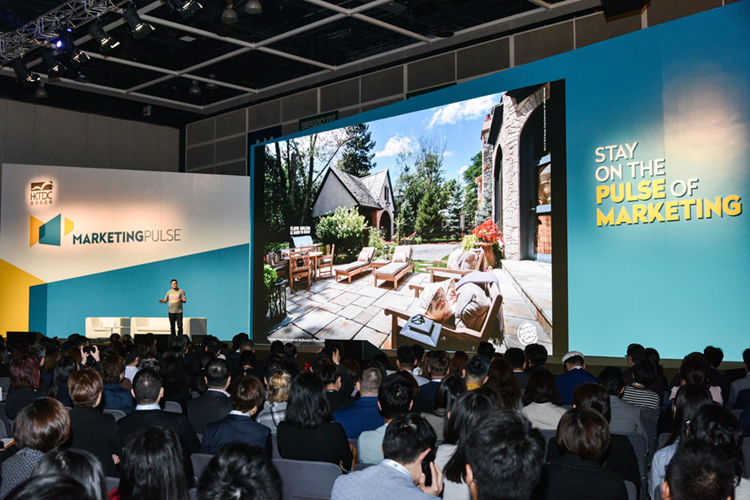 The event will be held on March 15, 2023, at the Hong Kong Convention and Exhibition Centre. Themed "Master the Future", it will feature over 60 global marketing executives, brand representatives, advertising professionals, and e-commerce experts discussing hot topics such as ChatGPT, Web3, virtual idols, data-driven marketing, Gen Z, ESG marketing, and brand storytelling. The conference aims to provide insights into the latest marketing developments and future business opportunities for industry professionals.
The event's speakers include executives from PepsiCo, Qeelin, Baccarat, Coca-Cola, FILA China, Fortnum & Mason, Mars, Mengniu Dairy and more, who will share their experiences and success stories. Attendees can also participate in theme-based sessions, digital marketing and e-commerce workshops, and network with over 40 local and global exhibitors.
As a global news agency, AFP provides reliable and accurate news coverage to media organizations, businesses, and institutions around the world. AFP's enterprise solutions are designed to help companies stay informed about the latest developments around the world, monitor trends in the industry and to tap into an unmatched database of text stories in 6 languages, photo, graphic, video and ready-to-publish multimedia content. Businesses are also engaging with AFP's subsidiaries: FACTSTORY for on-demand content production and MediaConnect for targeted PR publication and distribution.