Inside AFP
AFPTV and BBC sign multi-year agreement
The BBC has selected AFPTV, the video news division of AFP, as a key supplier under a multi-year agreement announced on Wednesday.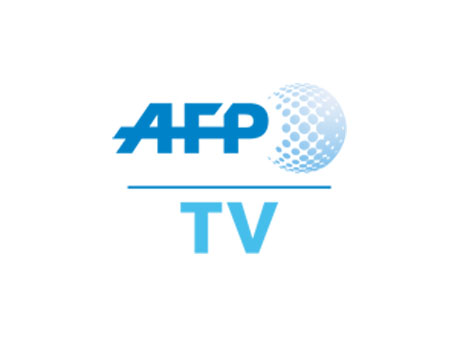 The British broadcaster will receive edited and live video from Paris-headquartered AFPTV to use on all of its platforms, from television channels to websites and mobile applications, under the deal that begins in April.
AFPTV began operating 15 years ago and now produces 2,500 edited English-language videos and 200 live videos from around the world every month.
The BBC already receives AFP's photo and text news services in English, French and Arabic.
Jonathan Munro, BBC's Head of Newsgathering, said: "We are delighted to be working even more closely with AFP in the years ahead.
"The BBC's coverage of the world will benefit enormously from the growing firepower of AFP including its strengths in regions which are underserved by the mainstream media."
Emmanuel Hoog, chairman and chief executive of AFP, said the agreement "encourages us in our long-term investment strategy to extend and consolidate AFPTV's unique positioning in Europe and worldwide."
AFPTV began international news production in 2007.
AFPTV also offers its clients features, file images and stockshots in six languages.
Besides the BBC, AFPTV has some 300 clients and the agency has made the further development of the service a strategic priority.