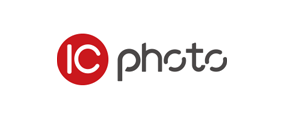 A leading Chinese photo agency, it produces numerous 'reportage' subjects as well as extensive photo coverage of local and international news.
Based in Shanghai, it also has offices in New York, Los Angeles and Hong Kong. Its extensive network of photographers and correspondents covers all of China's regions and provinces.
The agency specialises in business, economics, culture and travel in China, providing pictures for advertising, publishing, corporate publications and editorial stock images.
AFP Forum