The news explained visually
Designed for TV news and websites, AFP Videographics bring together text, images, photos, videos and 3D modeling elements with audio commentary and a separate dopesheet, offering an in-depth understanding of complex stories.
100
videographics
per month, depending on the language
6
languages
English, French, German, Spanish, Portuguese and Arabic
7
formats
Products adapted to digital platforms, tablets and mobiles
Providing eye-catching and accurate products to some of the biggest news providers around the world, AFP helps supplement limited coverage of breaking news with visual chronologies of major events, latest trends in technology, explanation of concepts, etc:
Global coverage with a special focus on the biggest breaking news stories.
Reconstruction of the biggest events (Costa Concordia disaster, Pistorius case…).
Detailed coverage of feature stories such as the digital currency Bitcoin, endangered species, child labor…
In-depth treatment of scientific topics relating to health, technology, the environment, etc.
The last few years, AFP has been awarded two prestigious prizes for its videographics:
Awarded at WAN-IFRA 2011 (World Association of Journalists and Press Editors) - Asian Digital Media Awards: videographic first prize in the "Best online animated graphics" category.
Malofiej 2010 Award (annual competition selecting the best print and online infographics, awarded by the Society for News Design): online infographics category.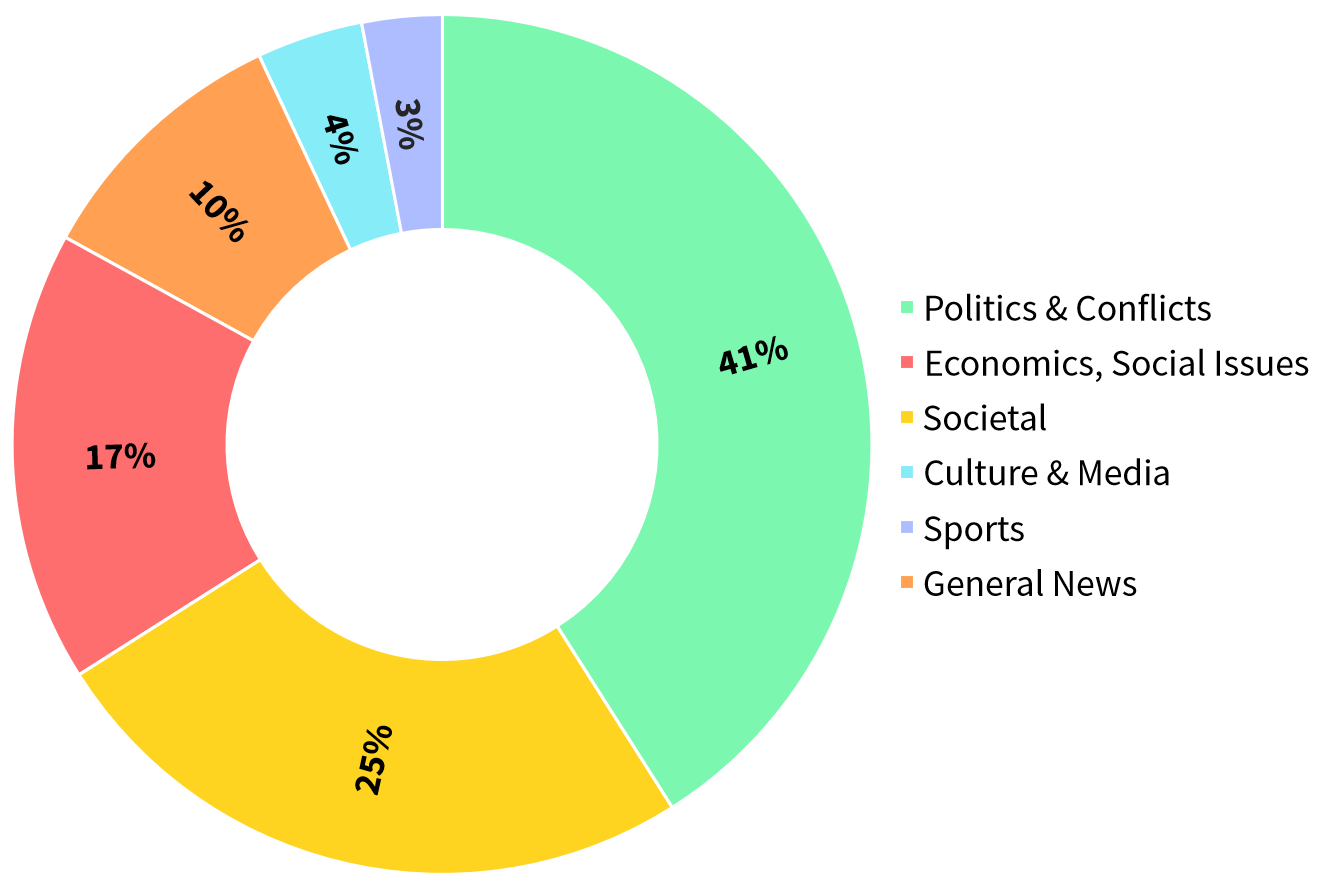 Unlimited and capped subscription packages provide access to the complete service.
Subscription to the Online News gallery.
Video formats MPEG4 HD 16/9, Flash, WMV – compatible with all devices – all documents are provided with separate script and audio files
Editable format for translation and integration in your news report
AFP Forum web platform: available worldwide, 24/7
Internet-ready Online News Galleries
Full feed delivery via FTP