Inside AFP
Six nominations for AFP at World Press Photo awards
Photographers for Agence France-Presse received six nominations Tuesday for the 2020 World Press Photo awards, including the photo of the year award from the world's top photojournalism contest.
Nairobi-based AFP photographer Yasuyoshi Chiba was nominated in both the World Press Photo of the Year and the General News - Singles categories for his image of a young man reciting a poem during protests in Sudan.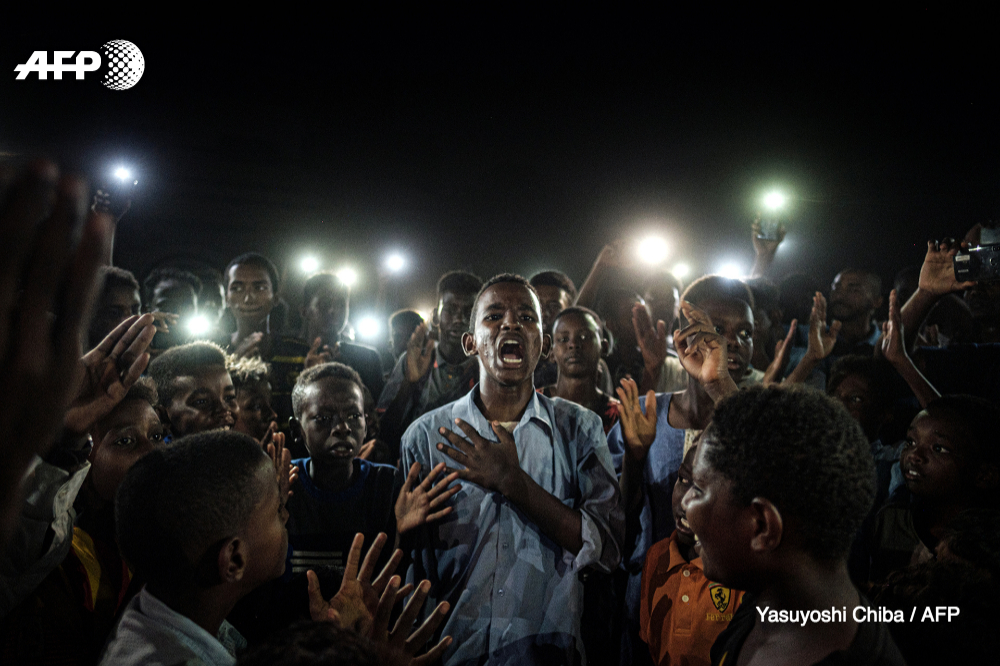 Nicolas Asfouri, an AFP photographer based in Beijing, was nominated in the World Press Photo Story of the Year category -- a new prize introduced in 2019 -- for his pictures of pro-democracy demonstrations in Hong Kong. Asfouri was also nominated in the General News - Stories category.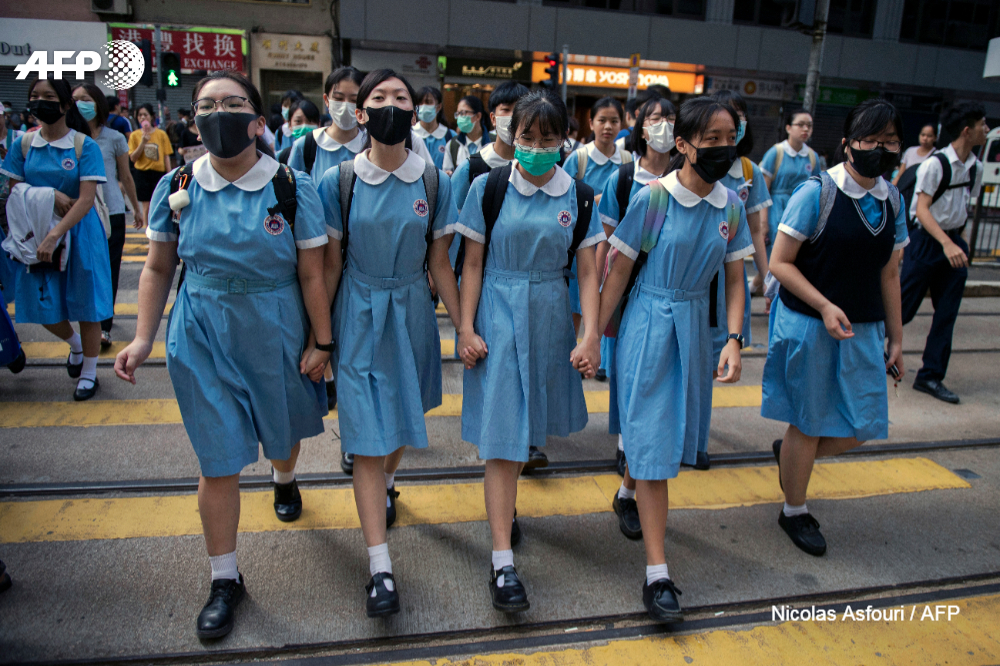 British-based Oli Scarff was meanwhile nominated in the Sports - Singles category for his image of a sea of football supporters during Liverpool's Champions League victory parade.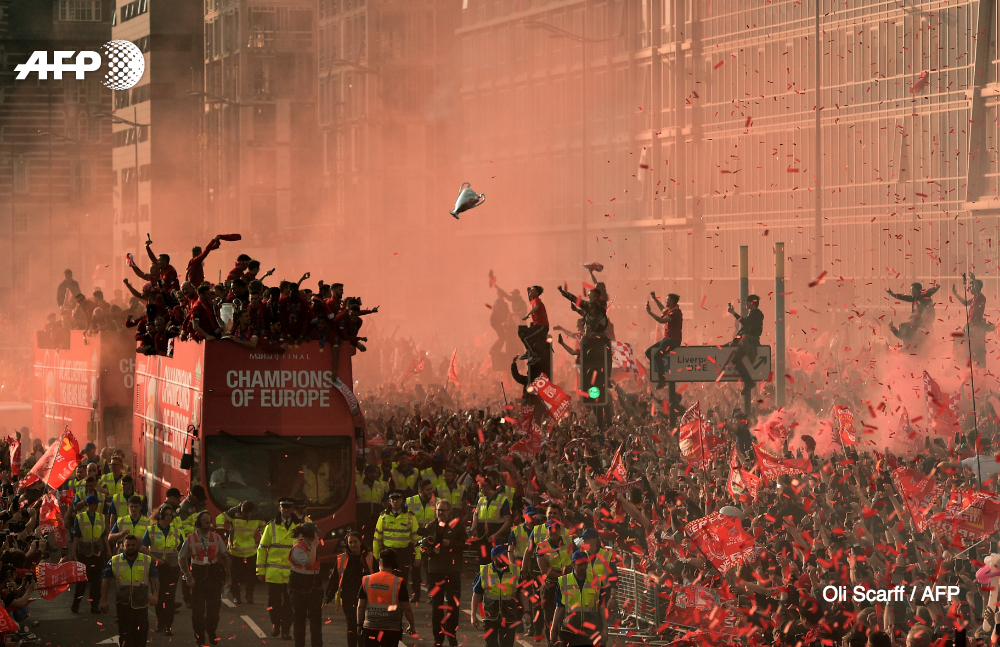 Finally a picture taken by photographer Sean Davey for AFP of girls playing at a bushfire evacuation centre in Australia was nominated in the Contemporary Issues - Singles category.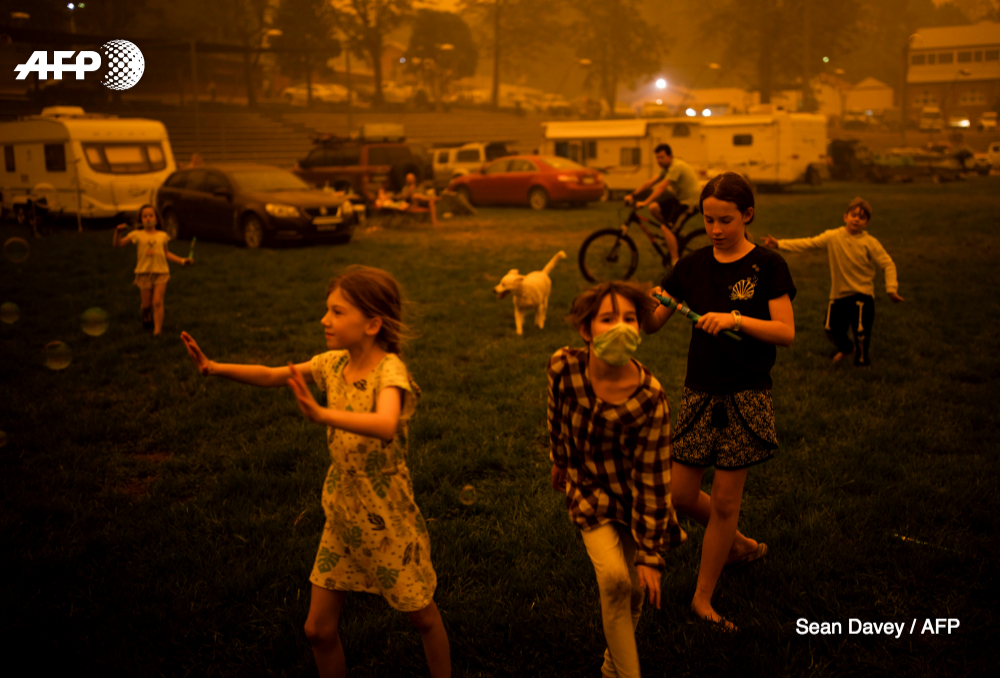 The winners will be announced at a ceremony in Amsterdam on April 16.
Judges chose the 44 nominees from a total of 74,000 pictures submitted by 4,000 photographers worldwide, the organisers said.
The other nominees for the World Press Photo of the Year award include an image of a mourning woman after the crash of Ethiopian Airlines flight 302 taken by a photographer for the Associated Press news agency, and a picture of anti-government demonstrations by a photographer for the German press agency DPA.
Last year the main award was won by Getty photographer John Moore for his haunting picture of a little Honduran girl crying as she and her mother were taken into custody by US border officials.