Inside AFP
AFP photographer Chandan Khanna awarded first prize at the Andrei Stenin International Press Photo Contest 2021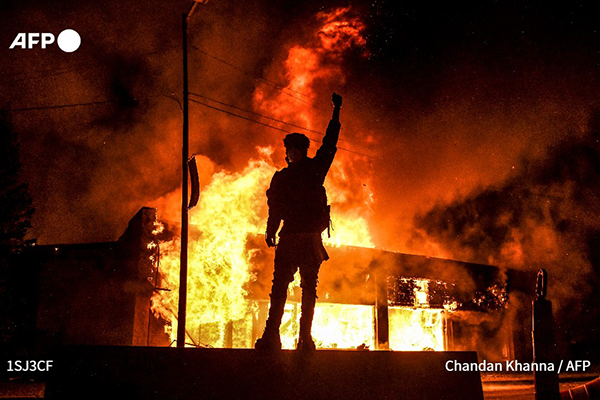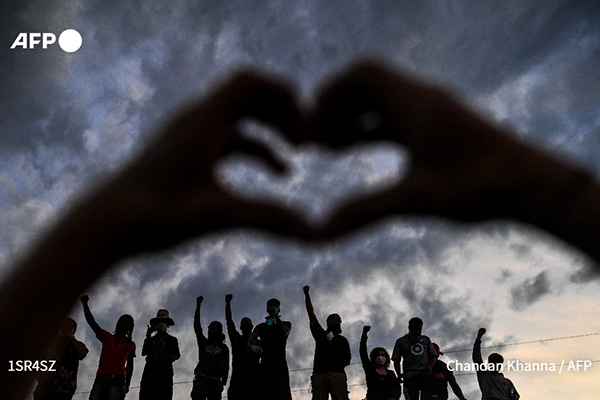 This competition, created by the international news agency Rossiya Segodnya, with the support of the Russian Commission for UNESCO, is dedicated to promoting new photojournalists. The award, designed for young photojournalists aged between 18 and 33, is a tribute to Andrei Stenin, a photojournalist killed in 2014 at the age of 33 in the Donetsk region of Ukraine.
The AFP photographer Sergei Gapon had already won in 2018 several awards in the same competition, in the "Top news single image" category and with a special mention from the jury.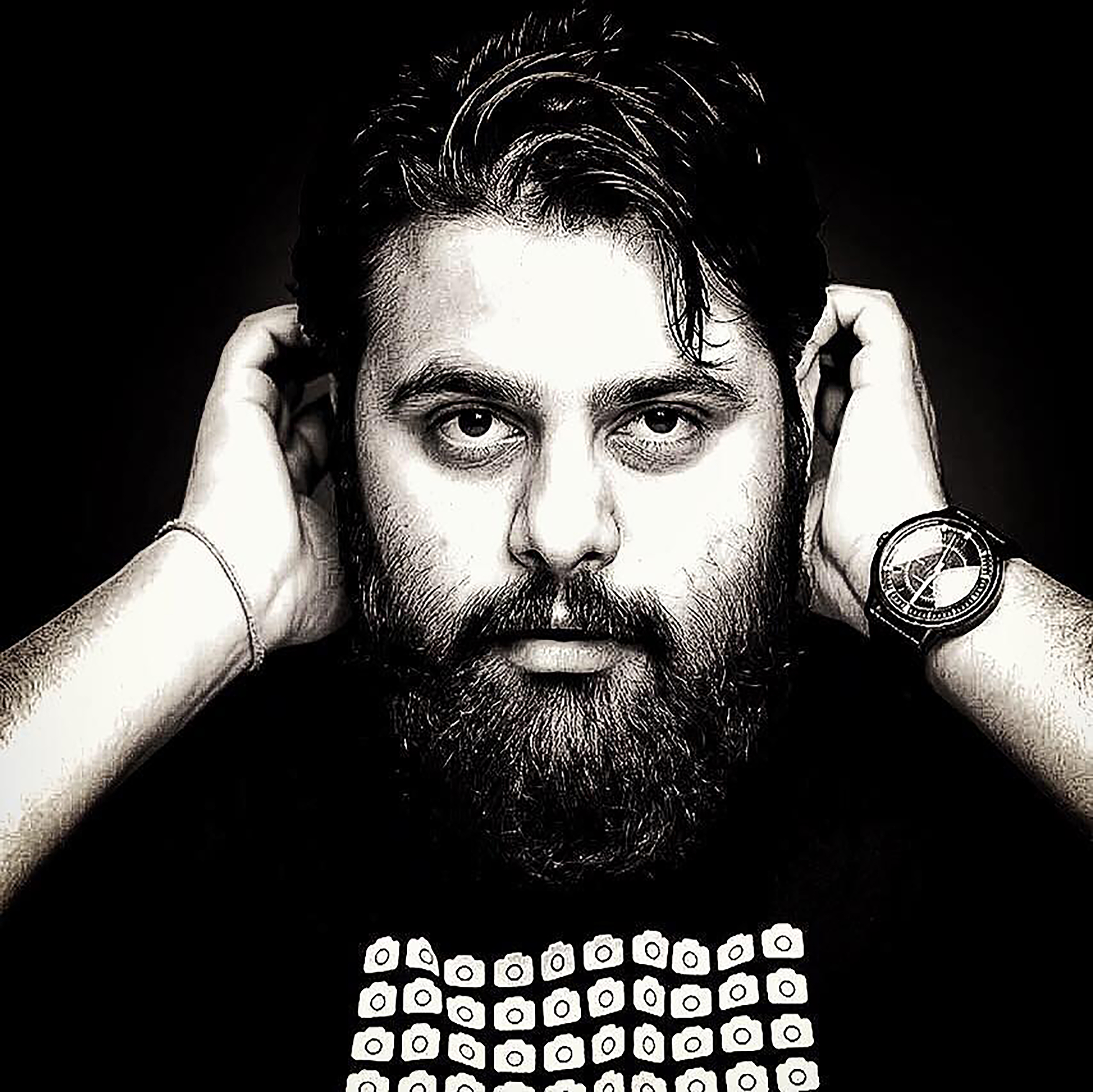 Based in Miami, Chandan Khanna has been working for AFP since 2014, covering North America. A multiple award winner, he has documented important social and political events worldwide, such as the Rohingya crisis and the 2014 Indian parliamentary elections.