Press releases and newsletter
AFP awarded six prestigious photo prizes
The World Press Photo 2012 and the Pictures of the Year international (POY) have presented awards to four AFP photographers-reporters.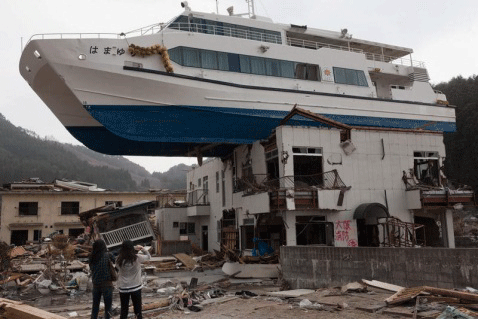 04/16/2011 - Otsuchi, Japan - AFP / Yasuyoshi Chiba
AFP photographer Yasuyoshi Chiba was awarded first prize in the "People in the News" category of the prestigious World Press Photo 2012 awards for his series of photographs on the earthquake and tsunami that hit Japan in 2011. Yasuyoshi Chiba was working in Nairobi in March 2011 when he was called to Japan to cover the catastrophe in his native country.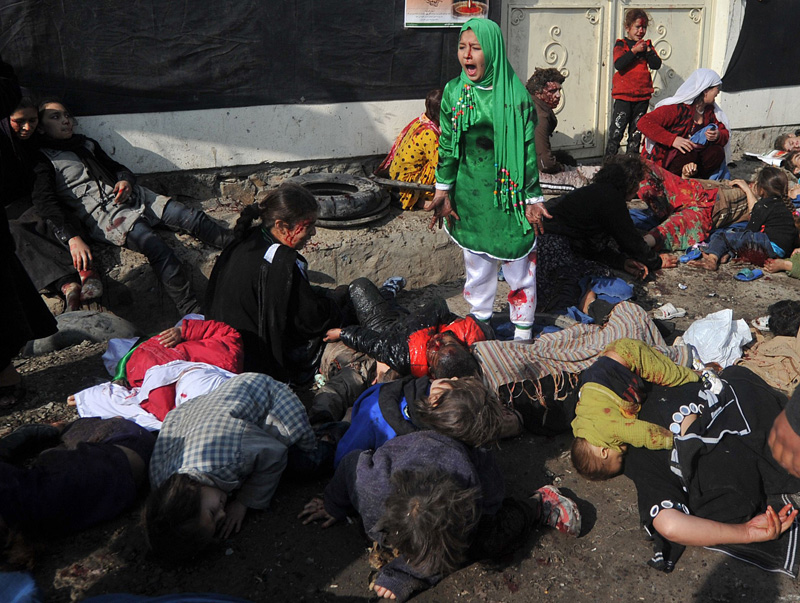 12/06/2012 - Kabul, Afghanistan- AFP / Massoud Hossaini
Massoud Hossaini who has worked with the AFP since 2007 was awarded first prize in the "Spot News" category of the 69th Pictures of the Year International (POY), one of the most prestigious awards in the US. The award-winning photograph was of a young girl dressed in green screaming amid the victims of an attack in Kabul on the 6th of December 2011, the Day of Ashura.
Massoud Hossaini is aged 30 and was born in Afghanistan. He was just yards away from the Shia shrine when the blast hit which killed 80 and injured 150. He was also awarded 2nd prize in the "Spot Photo" category of the 2012 World Press Photo for the same photograph.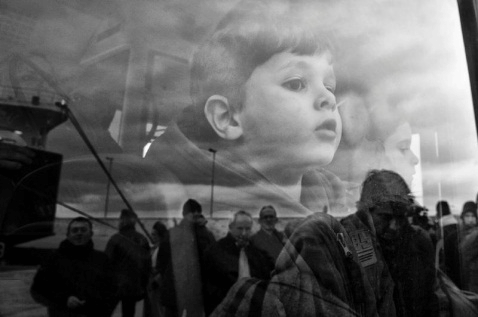 02/27/2011 – Athens, Greece – AFP / Louisa Gouliamaki
Louisa Gouliamaki, who is based in Athens, received a second POY prize in the "General News" category for her photograph of a child evacuated from Benghazi in Libya arriving in Greece onboard a ferry.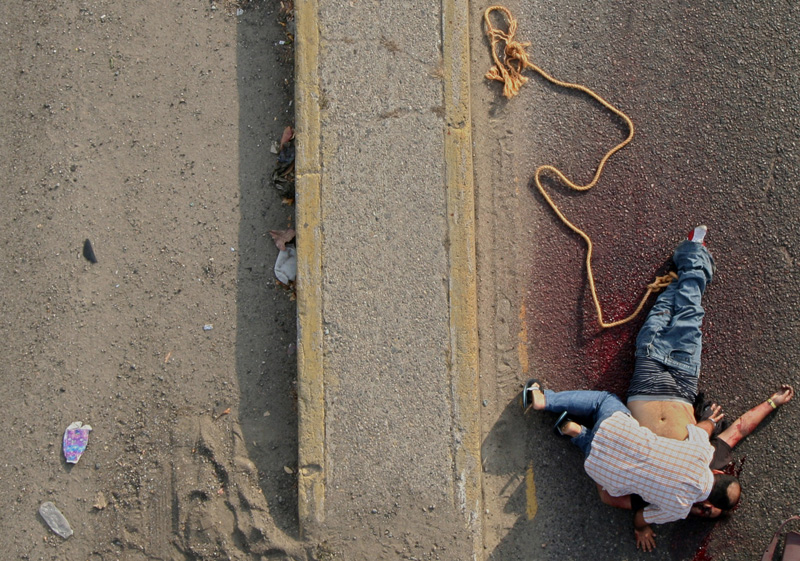 01/09/2011 – Acapulco, Mexico – AFP / Pedro Pardo
Pedro Pardo the AFP's correspondent in Acapulco has received an award for excellence in the "Spot News" category for his photo "violence in Acapulco". The footage from which this image was taken had already won awards at the Bayeux-Calvados War Correspondents'' Prize in October 2011. Time Magazine has selected one of his photographs to feature in its ten photos of the year 2011. He was also awarded 3rd prize in the 2012 World Press Photo awards "Contemporary Issues"category for the same report.
''Proving once again its unfailing ability to adapt and react, the AFP bears witness to exceptionally dense and sometimes dramatic news events. Every day, the photographers, reporters and members of staff at the Agency continue to dedicate their talent, courage and professionalism to informing people." - Emmanuel Hoog, Chief Executive Officer of the AFP.
Thanks to its network of 500 photographers, the AFP's International Photography Department covers global events 24 hours/day. More than 2,500 new photos are sent daily.