You are here
Multimedia analysis in Arabic
Samar is a content management system allowing a linguistic processing of Arabic news, to extract knowledge, to transcript the video audio track and to translate Arabic to French and/or English.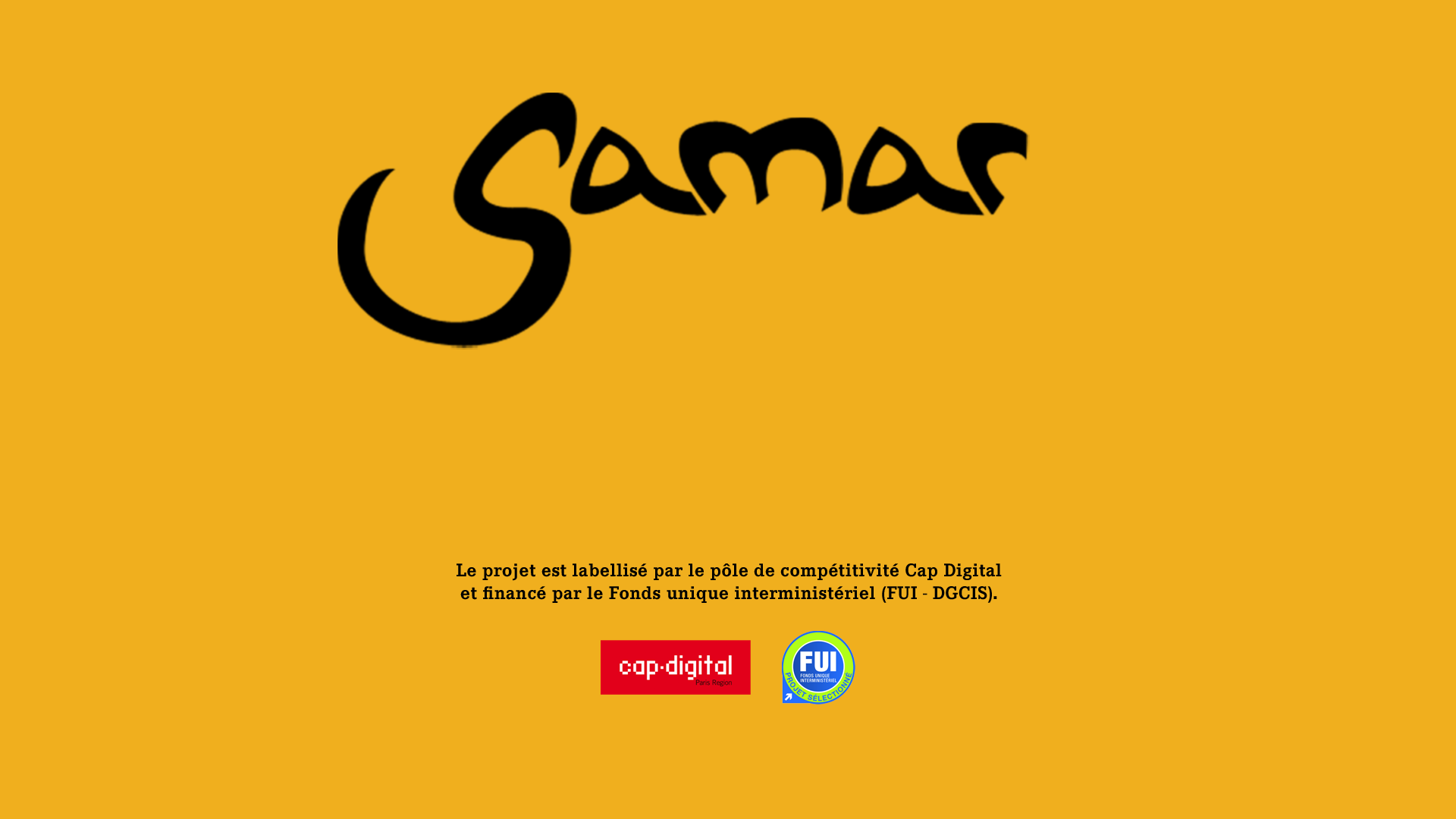 The SAMAR project developed a multimedia information management platform for Arabic and validated it by conducting experiments on Arab news produced by AFP as well as on radio or television news in Arabic.
The SAMAR platform allows annotating in Arabic on a level of language processing similar to what is available for French or English. It also allows categorizing documents on the fly, transcribing video soundtracks and offering automatic translation from Arabic to English and French.
Project funded by de Fonds Unique Interministériel (FUI)
and certified by the Cap Digital competitiveness cluster.