Awards
Two AFP photographers awarded at the WHNPA 2023
The White House News Photographers Association's 2023 edition has awarded Brendan Smialowski and Jim Watson.
Brendan Smialowski has been honoured for the second year in a row in the Top Honors category, where he received the prize of "Political Photo of the Year" for his picture of Ukraine President Volodymyr Zelensky and USA President Joe Biden at the White House on December 21, 2022. This historic visit was Zelensky's first international trip since Russia invaded his country on February 24, 2022.
This picture also got the first prize in the Presidential category.


Brendan Smialowski received an Award of Excellence in the Picture Story / Politics category. His portfolio followed US President Joe Biden throughout his management of Russia's invasion of Ukraine, showing him during different trips and speeches he gave, among which the one at the United Nations. This series has also been awarded with a Second Prize od Excellence in the Political Portfolio categoy, which honours only pictures presented at the four Politics categories.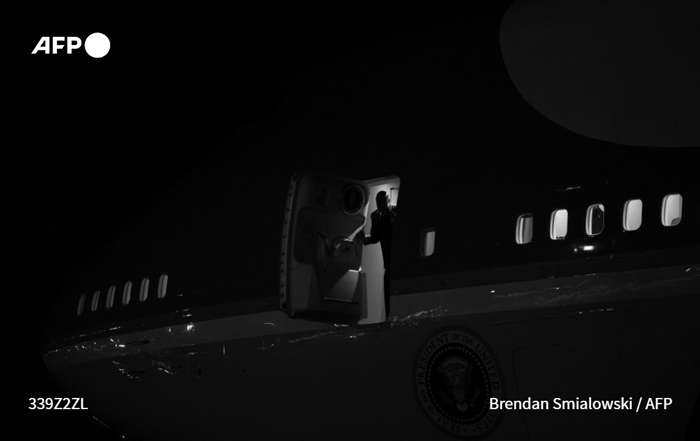 Jim Watson got the second prize in the Picture Story / Feature category for his portfolio titled "The Leading Man" which followed the Depp v. Heard trial at the Fairfax County Circuit Courthouse in Fairfax, Virginia, on May 27, 2022.
"Testy at times, rambling and poetic at others, Johnny Depp embraced a familiar role at his defamation trial against his former wife Amber Heard; the leading man."