Three AFP photojournalists receive awards at the China International Press Photo Contest (CHIPP)
The China International Press Photo Contest (CHIPP) 2013 rewarded three AFP photographers.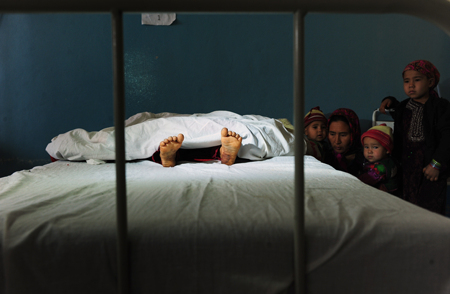 Qais Usyan was awarded the Gold Prize in the General News category, for his picture of mother and children huddled around the body of the 5-year old sister, reported to have died after being raped by a 22-year old man and taken in Kaldar hospital, Afghanistan. Afghan photographer Qais Usyan died prematurely this year aged 25. He had held a post for AFP in Mazar-i-Charif since 2011.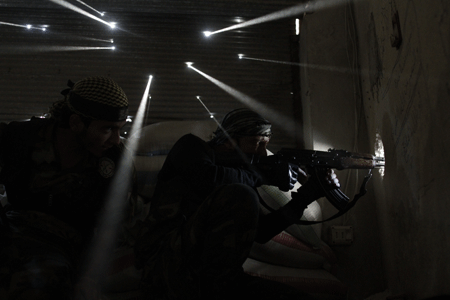 American photographer Javier Manzano won Silver Prize in the War and Disaster News category for his photograph of two Syrian opposition snipers taking up their positions in the city of Aleppo, on October 18, 2012.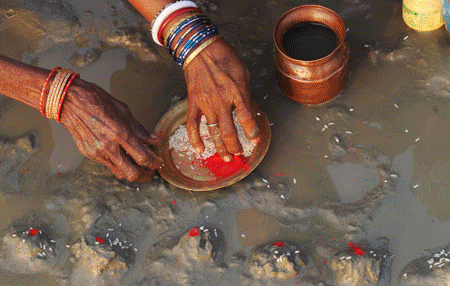 Dibyangshu Sarkar received an Award of Excellence for his portfolio dedicated to the Hindu festival of Makar Sankranti, in the Art, Culture and Entertainment News category. Sakar, a 37-year old Indian national, has worked as a photographer-reporter for AFP for the past 13 years. He is currently based in Kolkata, Eastern India.
CHIPP was created in 2005 by the China Photojournalists Society in Shenzhen, in China's Guangdong Province. For this 9th edition of the Awards, photographers from 23 nationalities received 75 Prizes in 8 separate categories.