Awards
Ben Stansall awarded at the BPPA Awards (British Press Photographer of the Year Awards)
AFP photographer Ben Stansall, who is 41 and became a London staff photographer in 2011, has won first prize in the "sport action" category of the British Press Photographers' Association Photographer of the Year awards.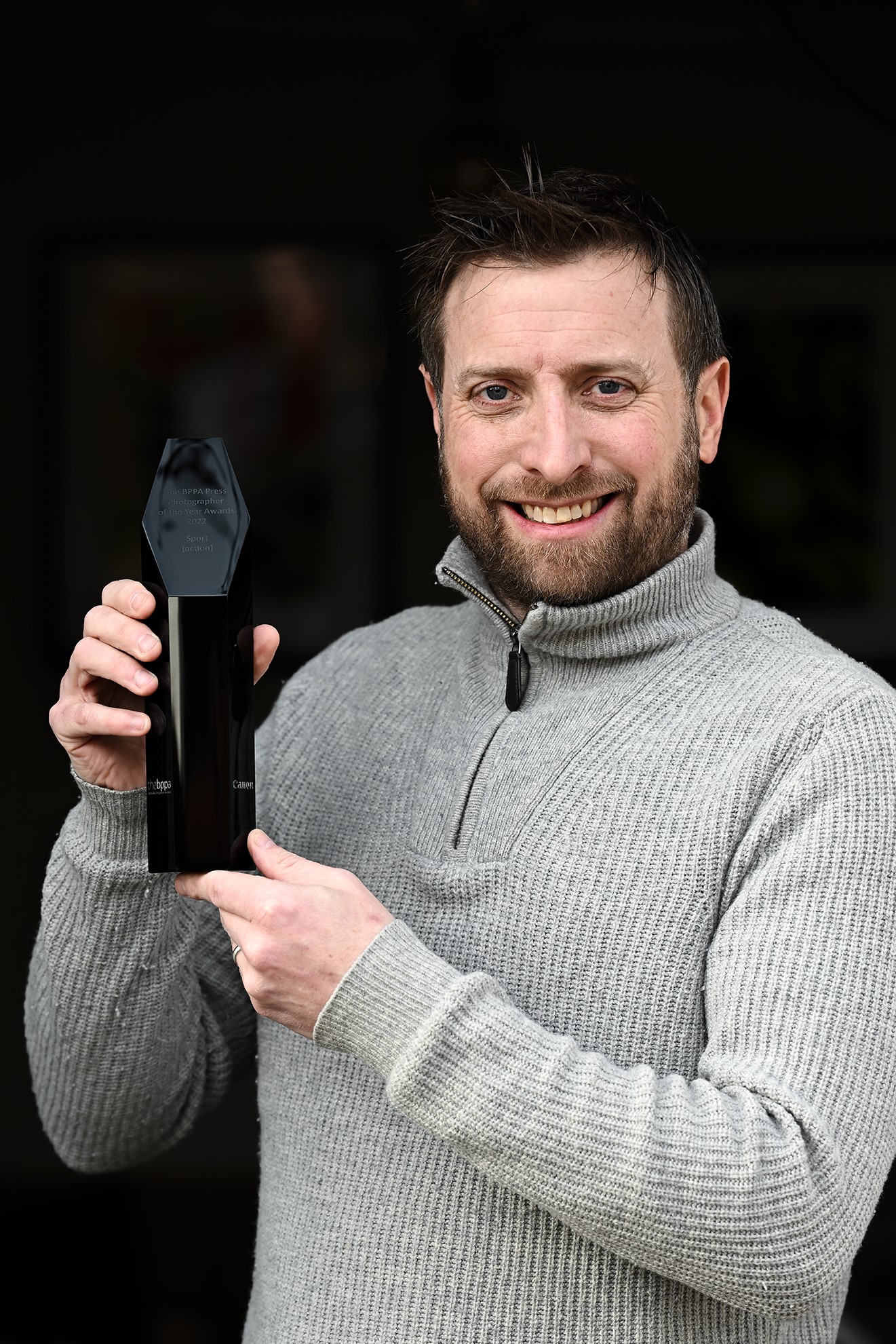 This is a competition for photographs taken for and used by British media.
Stansall said of his portfolio of photographs that "each event presented a different style of image, giving the set variety from mixed aspects of sporting disciplines". "The first image was taken at my local cyclocross race. Cycling is a passion of mine, so to be given time to spend a day shooting grassroots of the sport was equally rewarding."
More than 2,000 photographs taken throughout the year were entered into the 10 categories by photographers working in the UK and abroad.
Members of the association were then invited to vote for their favourite entries in each category with members of the board then choosing the overall winning portfolio from the category winners.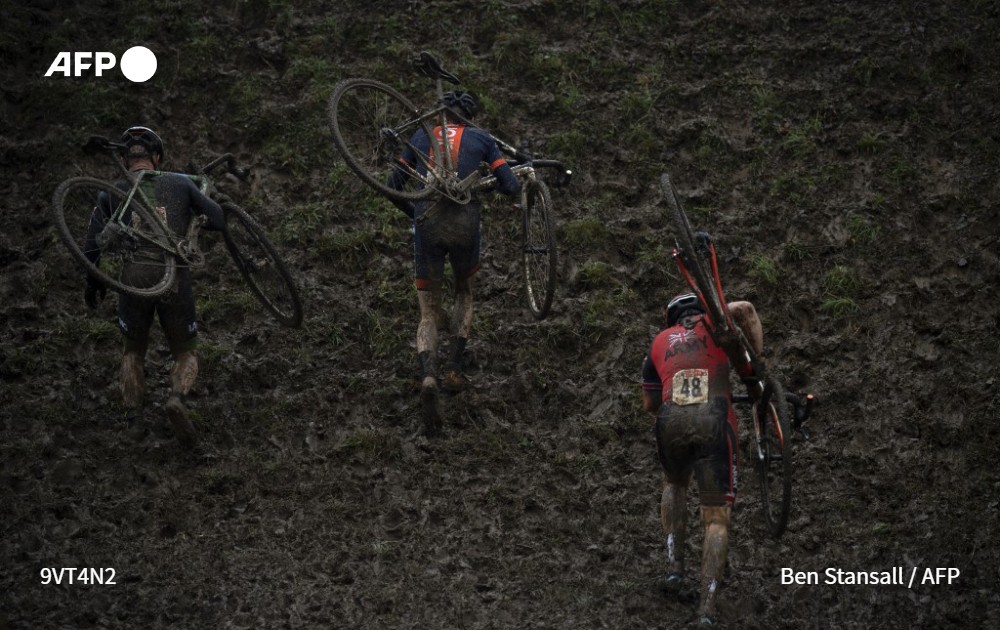 Riders compete during the Veterans Men's race at the UK Cyclo-Cross National Championships 2022 in Ardingly, south of London, on January 8, 2022.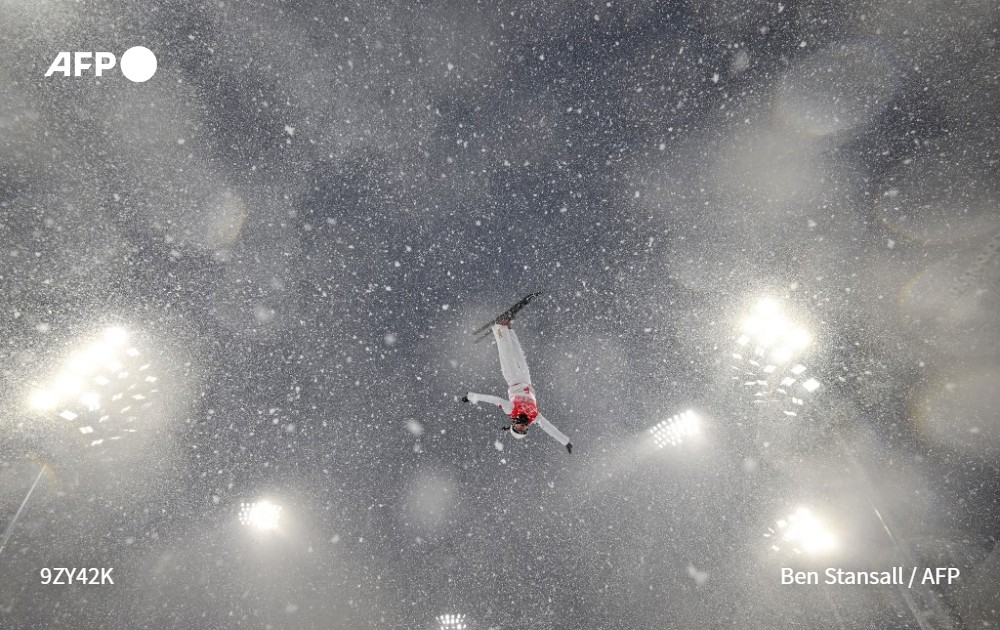 China's Shao Qi takes part in a practice session ahead of the freestyle skiing women's aerials qualification during the Beijing 2022 Winter Olympic Games on February 13, 2022.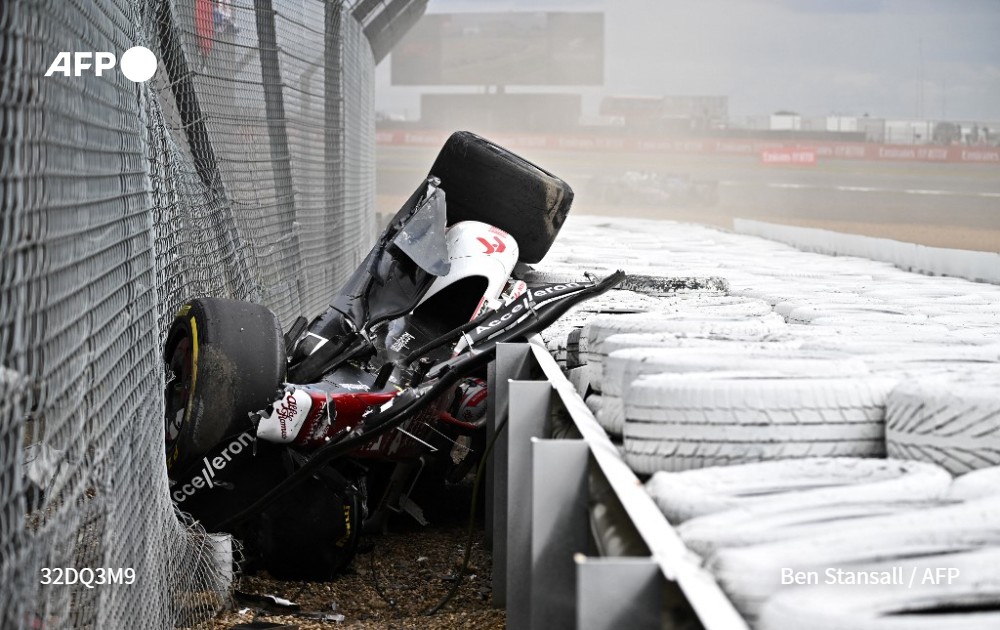 Alfa Romeo Chinese driver Zhou Guanyu is seen in the crash barriers during an incident involving the star during the Formula One British Grand Prix at the Silverstone motor racing circuit in Silverstone, central England on July 3, 2022.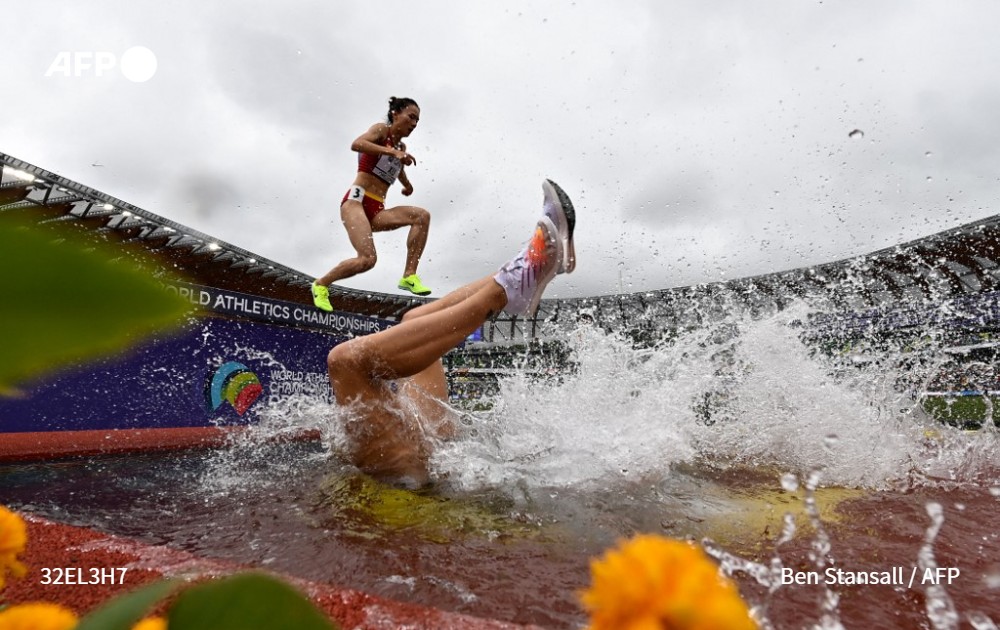 Germany's Lea Meyer competes in the women's 3000m steeplechase heats during the World Athletics Championships at Hayward Field in Eugene, Oregon on July 16, 2022.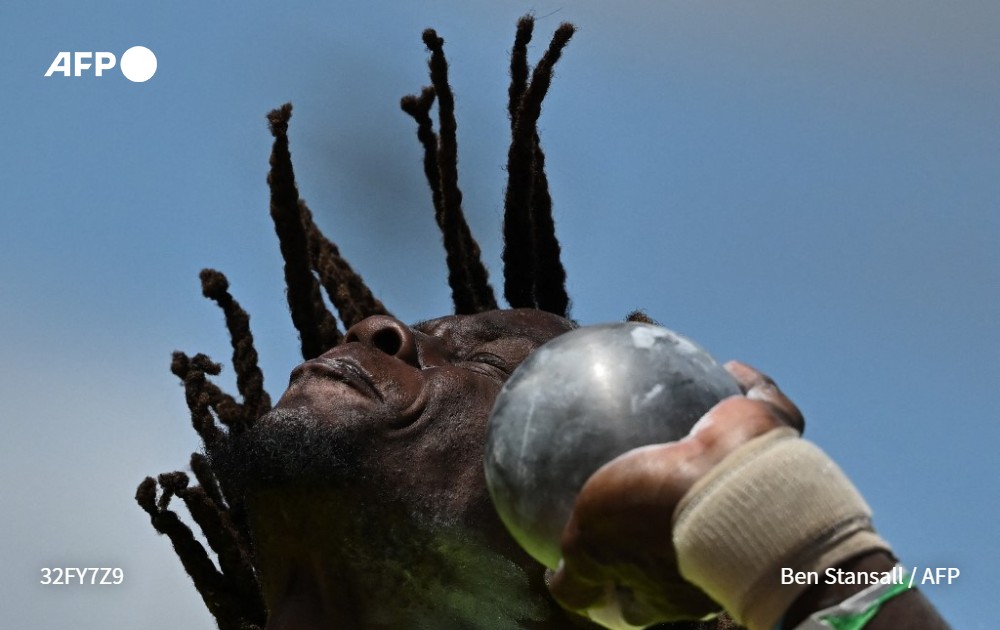 Bahamas' Kendrick Thompson competes in the men's decathlon shot put athletics event on day seven of the Commonwealth Games in Birmingham, central England, on August 4, 2022.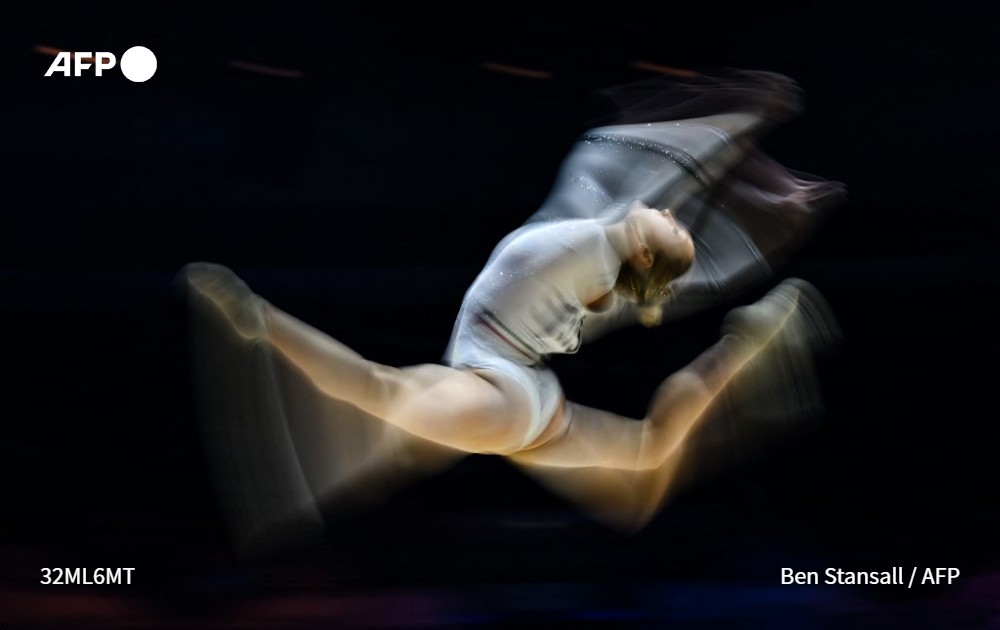 Italy's Martina Maggio competes during the Women's Floor Exercise team final event on November 1, 2022.