You are here
Awards
Andrej Isakovic wins the Serbia Press Photo 2021
Andrej Isakovic won the Serbia Press Photo 2021 award for best Sports photo of the year, on December 3rd, for his "Halo over Hamilton" photograph showing Mercedes' British driver Lewis Hamilton and Red Bull's Dutch driver Max Verstappen colliding during the Italian Formula One Grand Prix at the Autodromo Nazionale circuit in Monza, September 12, 2021.
This awarded image is also part of AFP's 120 Photos Of The Year selection.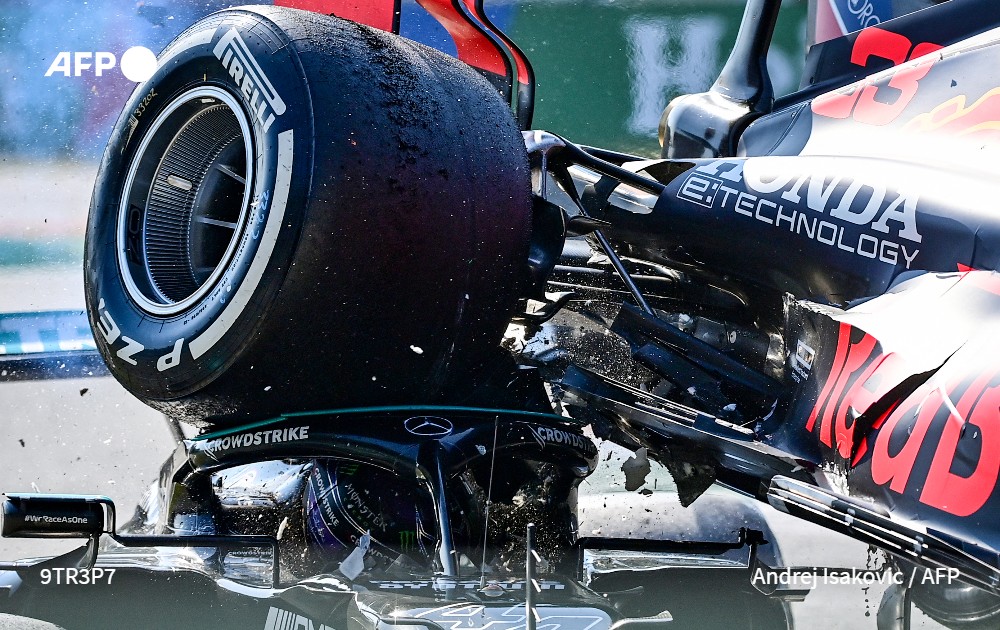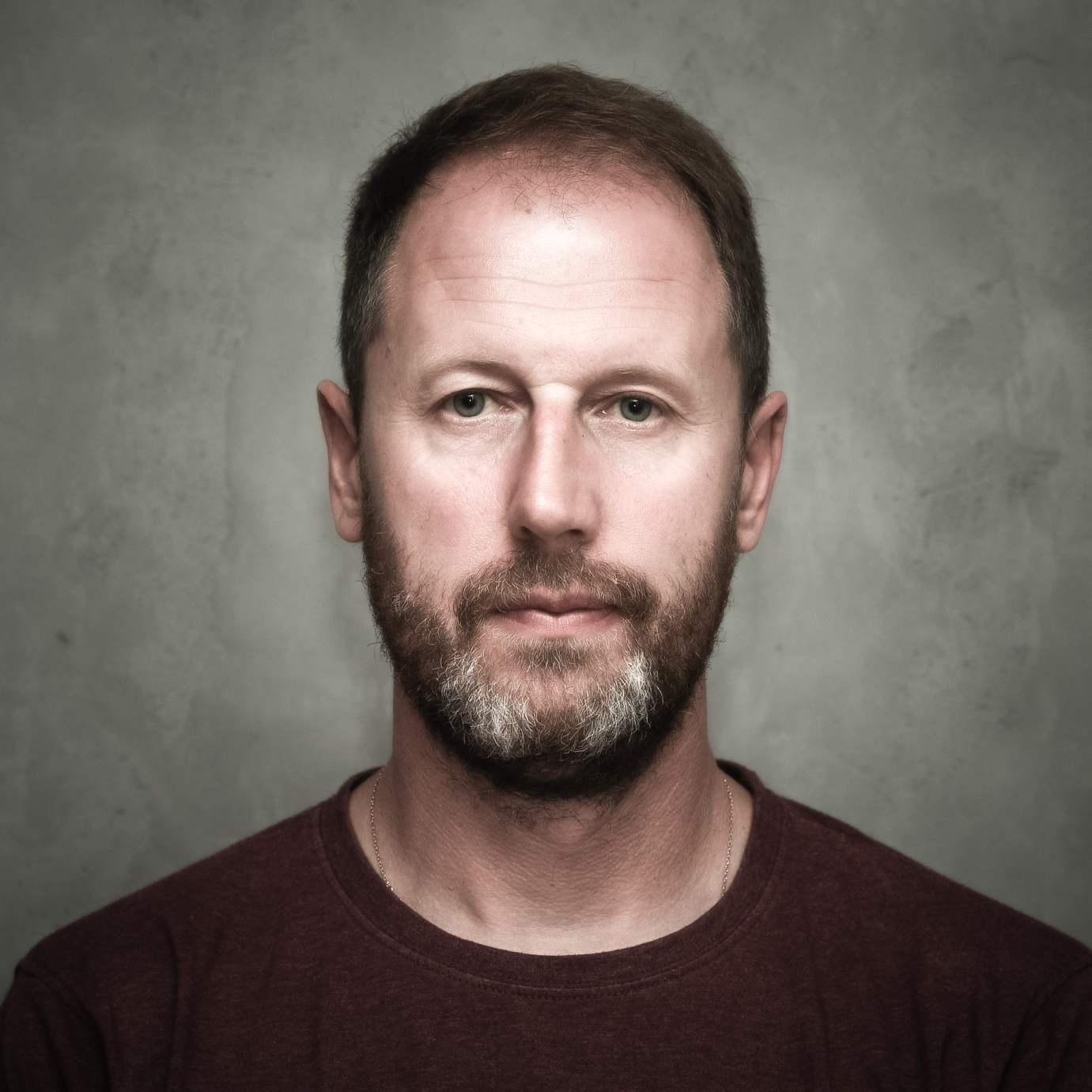 Andrej Isaković is a Serbian photographer based in Belgrade who started his professional photographic career in 1996. He worked as a photojournalist in many Serbian daily newspapers and magazines and also was a freelancer for AP. Between 2004 and 2013 Andrej worked as a staff photographer, photo editor, and chief photographer at Ringier Axel Springer publishing company in Serbia and also covered many regional events for AFP. Andrej was appointed in 2014 as regional Staff Photographer for the Agence France-Presse based in Belgrade, Serbia.
Besides covering daily news from the Western Balkans, for the last seven years, he has covered many major international sporting events.
Covering the Formula 1 races around Europe and the Middle East has become one of his specialties, as the Olympic Games and other international athletics tournaments became new photographic challenges.