You are here
Awards
AFP won several awards at the 25th Human Rights Press Awards
AFP's coverage of the Covid pandemic, the trafficking of Rohingya refugees and pro-democracy protests in Thailand was recognised with five awards at the 25th edition of the annual Human Rights Press Awards, jointly organized by Amnesty International Hong Kong and the Hong Kong Journalists Association.
Stand-out work by our China team on the early days of the coronavirus outbreak and lockdown in Wuhan, won the Breaking News award for Beijing-based reporter Sebastien Ricci and Shanghai-based photographer Hector Retamal.
"The story of 2020, the public health story of a generation, told at great literal risk," the awards' panel noted of the AFP coverage.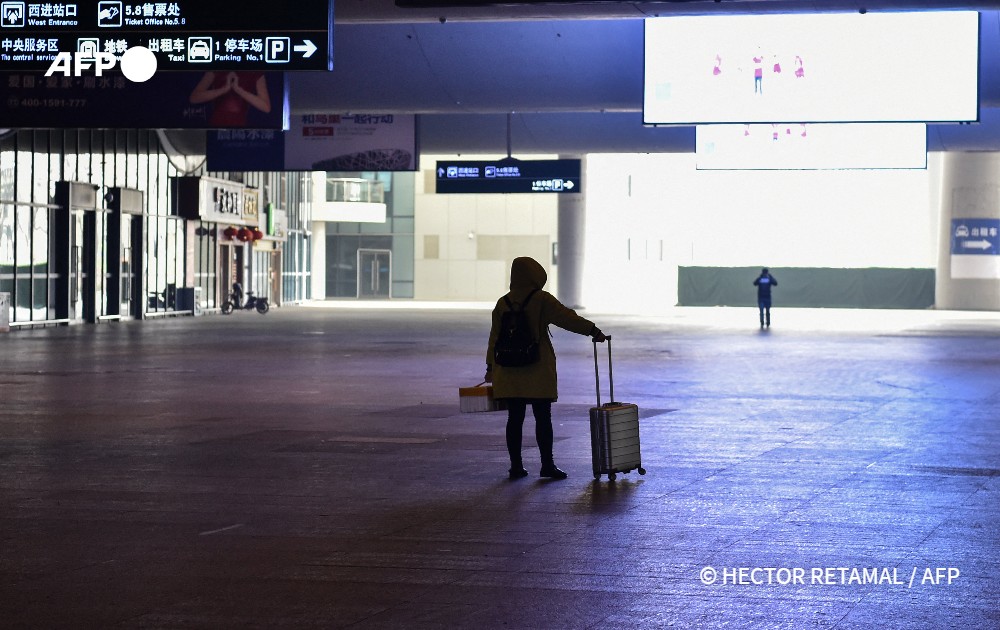 © HECTOR RETAMAL / AFP
The same category also produced a Merit award for staff of the New Delhi bureau for their powerful coverage of communal riots that shook the Indian capital in February last year following the adoption of a new citizenship law.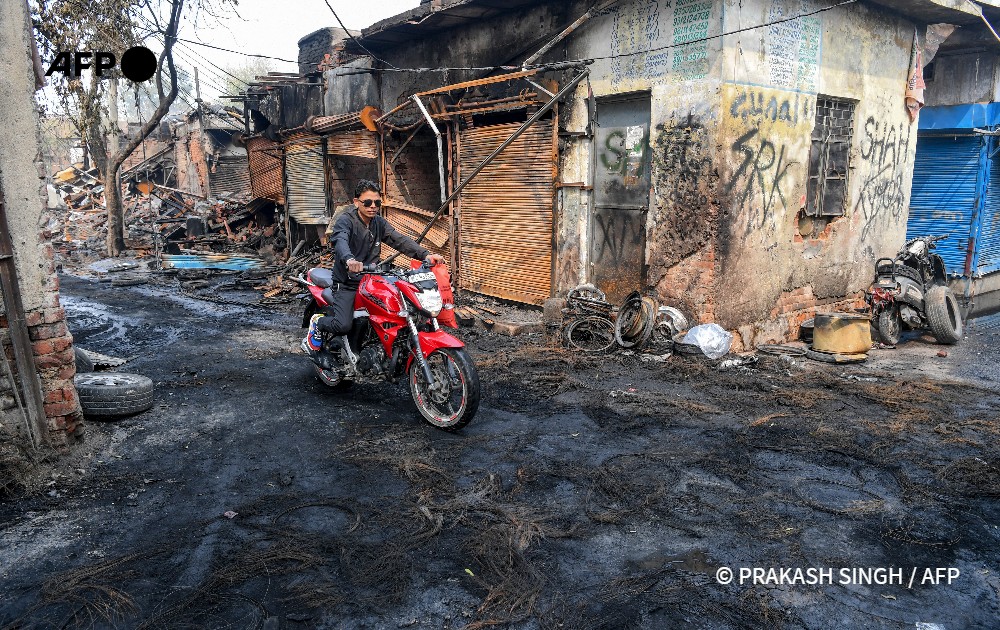 © PRAKASH SINGH / AFP
A four-story package on the plight of Rohingya refugees and the trafficking network that smuggles them to Southeast Asia - put together by Dhaka, Jakarta and KL - took a Merit award for "Investigative Feature Reporting".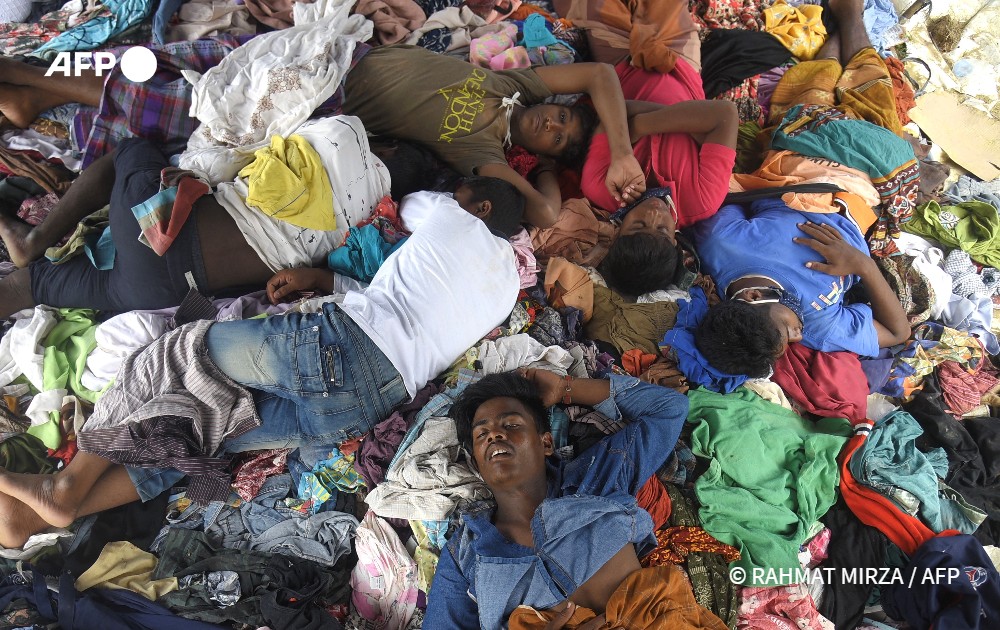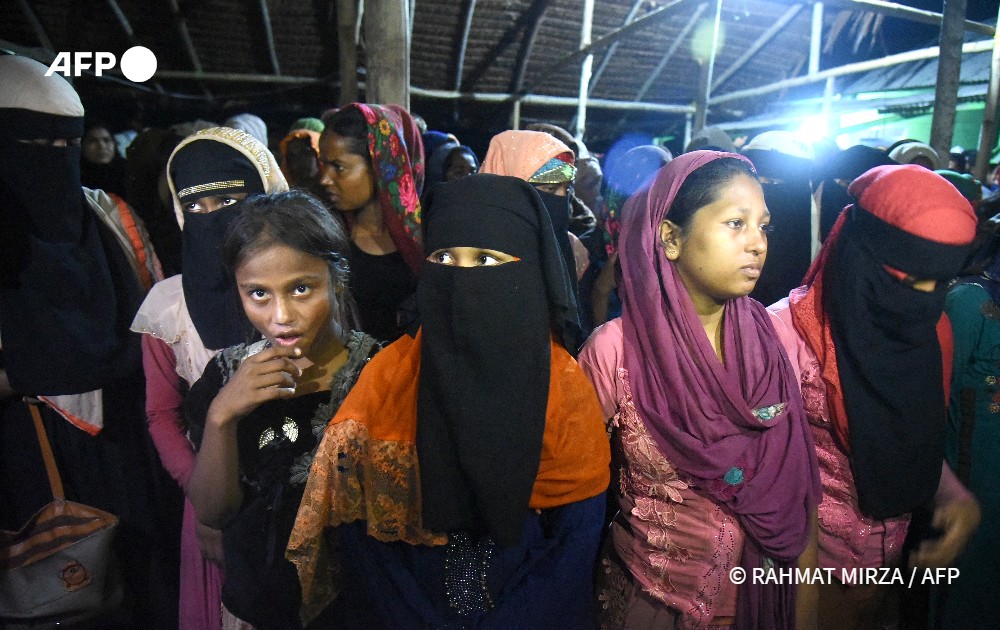 © RAHMAT MIRZA / AFP
In the "Photography (Series)" category, AFP received two Merit awards, for our coverage of the pro-democracy protests in Thailand and for the plight of migrant workers during India's Covid lockdown.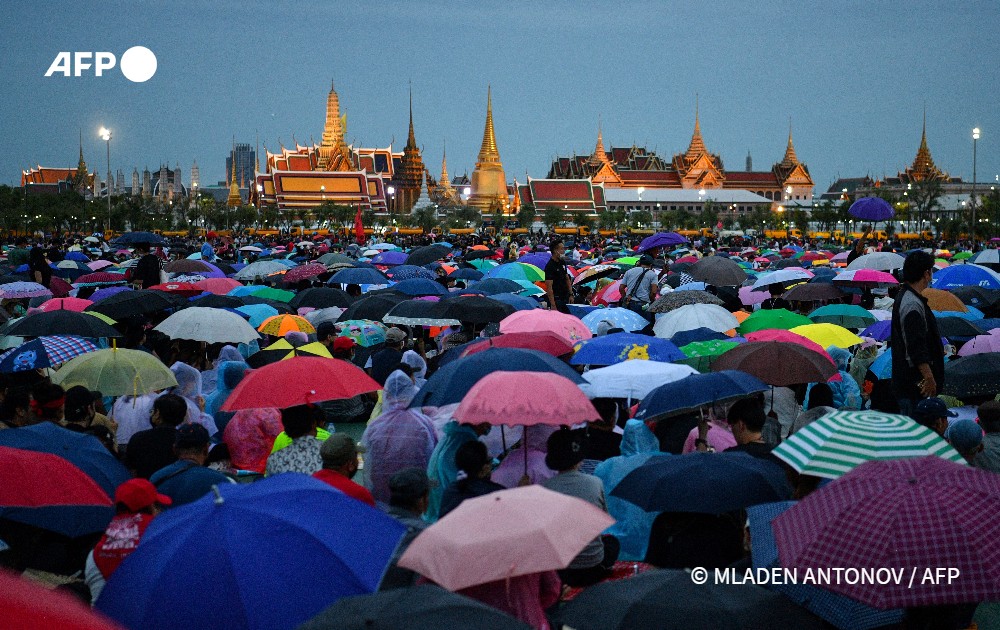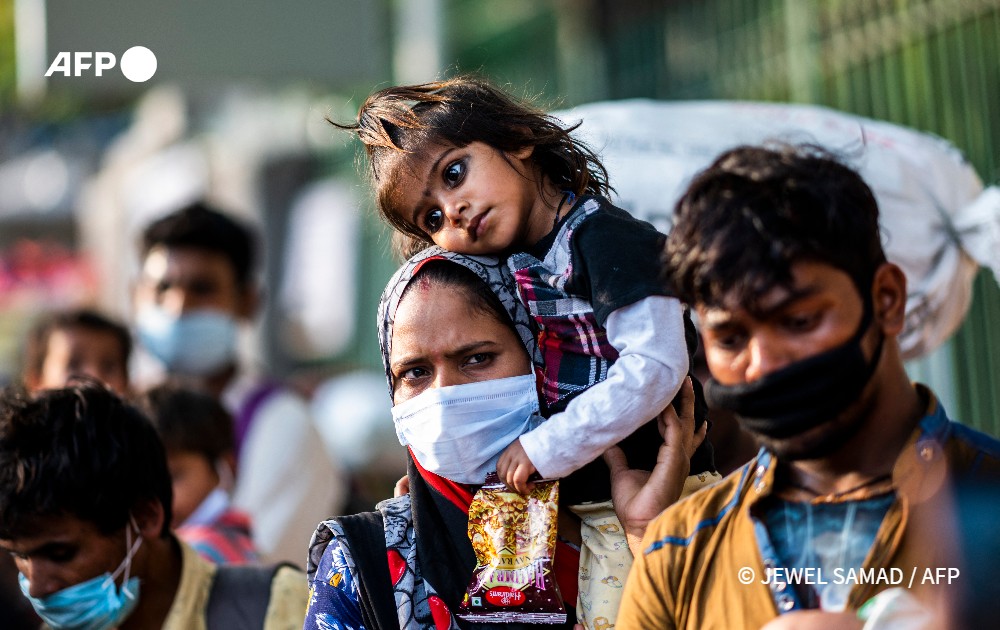 © MLADEN ANTONOV / AFP - © JEWEL SAMAD / AFP
In all, 18 AFP staff and stringers – across text, photo and video – were named as recipients for the five awards, reflecting the level of cooperation and coordination between the different services, as well as different bureaus.
https://humanrightspressawards.org/categories