Awards
AFP wins three prizes at the Istanbul Photo Awards 2022
Three AFP photographers have won prizes at the international news photography contest Istanbul Photo Awards 2022.
Belgrade-based photographer Andrej Isakovic won the first prize in the "Single Sports" category for his image of the moment when Mercedes' British driver Lewis Hamilton and Red Bull's Dutch driver Max Verstappen collided during the Italian Formula One Grand Prix at the Autodromo Nazionale circuit in Monza, September 12, 2021.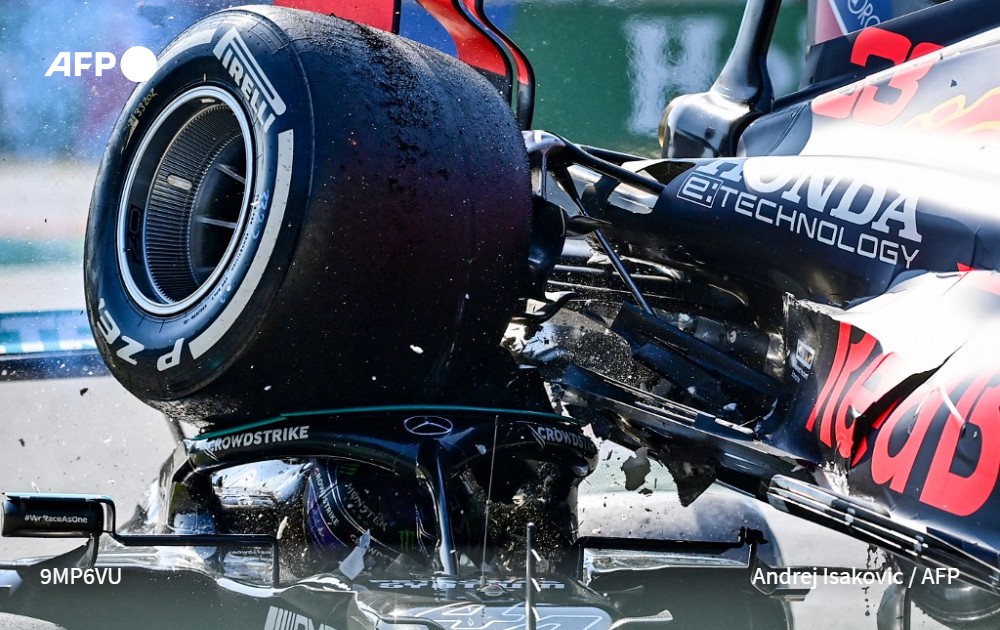 Paris-based photographer Frank Fife won the first prize in the "Story Sports" category for his "Dust and Sand" series of pictures taken during the 2021 Dakar Rally in Saudi Arabia.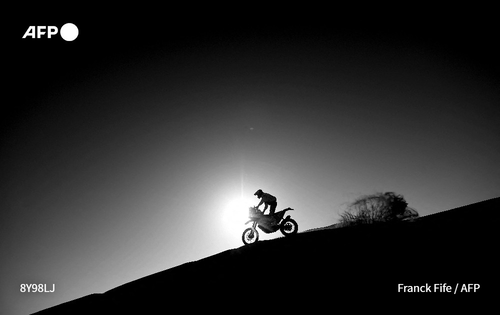 American photographer Paul Ratje won the third prize in the "Single News" category for his viral picture taken in 2021 where a US Border Patrol Officer tries to detain a Haitian migrant in Del Rio, Texas.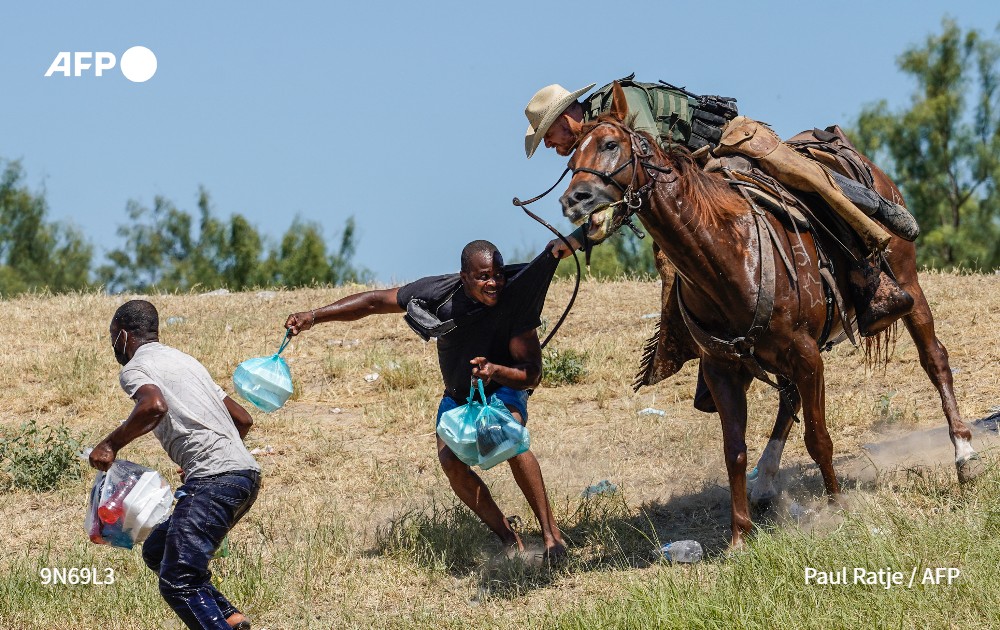 _ _ _
Andrej Isakovic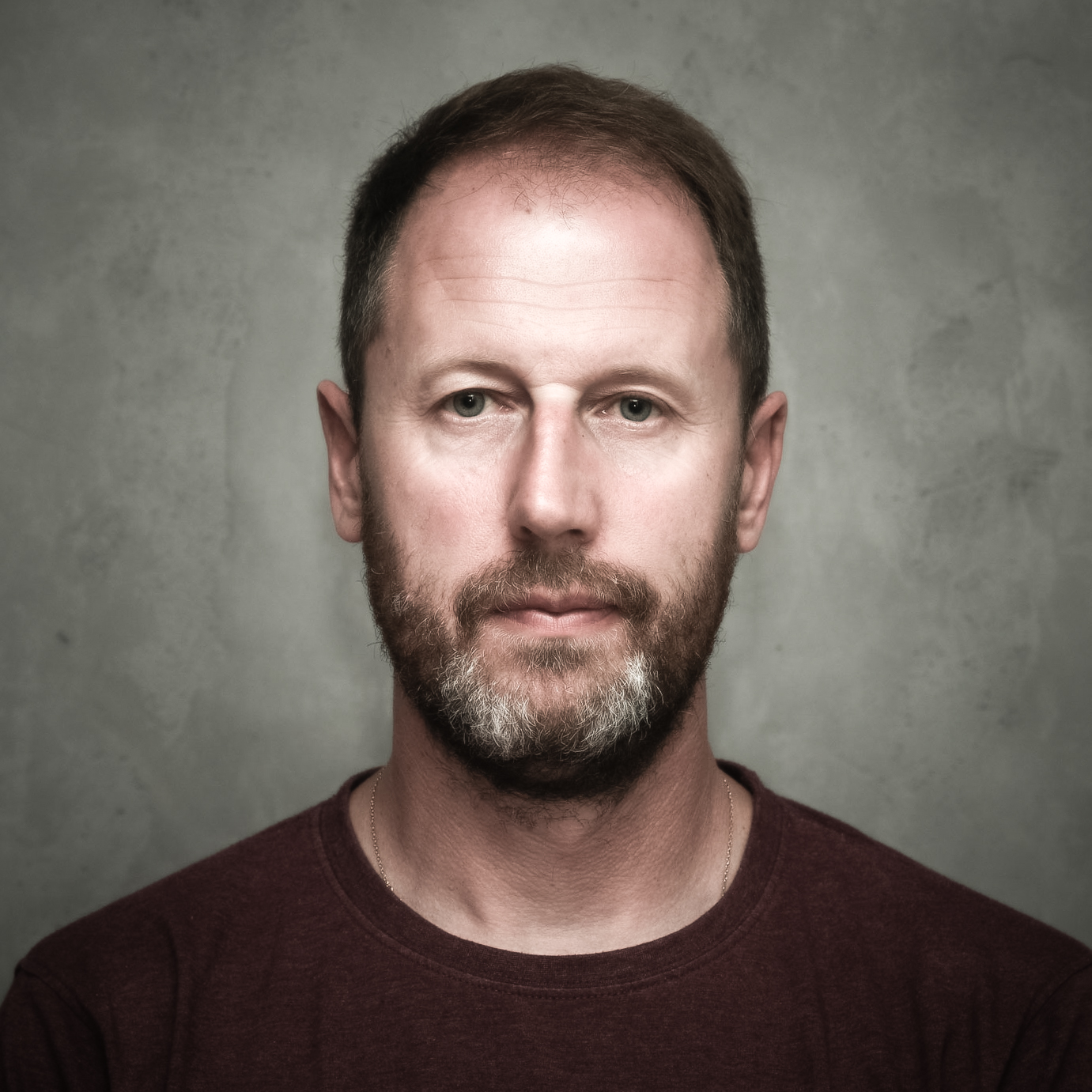 Andrej Isaković is a Serbian photographer based in Belgrade who started his professional photographic career in 1996. He worked as a photojournalist in Serbian daily newspapers and magazines and was also a freelancer for AP. Between 2004 and 2013, Andrej worked as a staff photographer, photo editor, and chief photographer at Ringier Axel Springer publishing company in Serbia and also covered many regional events for AFP. Andrej was appointed in 2014 as a regional staff photographer for the AFP based in Belgrade.
Since joining AFP he has covered daily news from the Western Balkans and many major international sporting events. He has specialized in Formula 1 in Europe and the Middle East, and also covered the Olympic Games and other international athletics tournaments.
Franck Fife
Franck Fife worked for AFP as a freelance journalist from 1991 then permanently joined the agency in 1999. In November 2000 he was appointed regional photo head in the Strasbourg bureau, then joined the sports photography team at the Paris headquarters in 2001.
From 2001 to 2016 he covered all type of news, but always specialised in sports: in 2001 he covered cycling events, and from 2006 covered French football, rugby and handball. He also covered the Olympics several times, the Paris/Dakar Rally from 2013 to 2022 as well as other international major events.
Franck's work has received several prizes, including "Best Tour de France Picture" in 2004, the third prize in the NPPA Awards "Sports actions" category in 2006, the first prize in the "Report" category and the second prize in the "News" category at the Sportfolio festival in 2013, the Emilie Poucan prize for "best picture of Dakar" in 2017 and third prize in the "Story Sports" category at the Istanbul Photo Awards 2020.
Paul Ratje
Born and raised in southern New Mexico, Paul Ratje is based near El Paso on the US-Mexico border, where he documents immigration, breaking news and any stories which might inspire him. He has covered the intricate, recurring story of US immigration policy on the border, and the impact those policies have on people's lives. Paul is a frequent contributor to Agence France-Presse and his work has appeared in The New York Times, The Wall Street Journal, The Washington Post and other international publications.