You are here
News teams
1,575 journalists relaying news 24 hours per day
200 bureaux throughout the world, covering 150 countries
2,326 members of staff covering the whole world
80 different nationalities
A day in the life of the AFP:
5.000 stories, 1.250 as illustrated articles
3.000 photos
200 videos
100 graphics and videographics
In 6 languages: French, English, German, Arabic, Spanish, Portuguese.
En 6 langues : français, anglais, allemand, arabe, espagnol, portugais.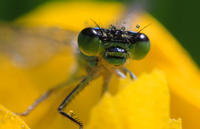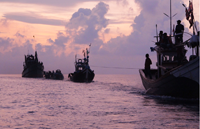 A growing business:
Turnover of €288,2 million in 2014.
5 priority areas

for developing our content, products and presence:

Brazil, sports, video, mobile and Arabic language content.
35% increase in the number of customers since 2005 (currently 4,600 customers throughout the world).